In this article I will be researching another homecare option.  I have written a few articles about other companies.  In this article you will be learning about All Ways Caring Homecare.  
What is All Ways Caring Homecare?
All Ways Caring Homecare is a nationwide company that currently operates 170 sites in the United States.  They provide homecare for a variety of needs, from the small things like grocery shopping to Alzhiemers care.  The website motto appears to be "Care Your Way, When You Need It".
They are also known as ResCare Homecare.  So if you are researching this company, you might also look under those search terms.  From my research, I found that All Ways is a subsidiary of BrightSpring Health Services.  
This company seems to differ from others because they provide Certified Nursing Assistants, Licensed Practical Nurses, and Registered Nurses.  This of course depends on the need of the senior, but it is a great choice to have if the need is there.  They also promote hiring military veterans to provide care to other military veterans.  
Who Can Use All Ways Caring Homecare?
Seniors who wish to stay in their own home but need some sort of assistance are the primary users of the services.  Before you contact the company, I recommend you know what level of service you are looking for.  
The big factor that this company has going for them is the high level of care they provide.  With many providers you won't get Registered Nurses.  This is a huge plus for choosing this company.  
The variety of services they provide are as follows:
Alzheimer's Care – Providing trained personnel to care for individuals struggling with this disease
Individualized Care – Each client will have their own care plan. These could include simple assistance in shopping or going outside.  More critical assistance might be medication management or meal preparation.
Hospital to Home – Experiencing a return from the hospital can require several adjustments.  This company provides for that.
Respite Care – Short or long term services provided to relieve the primary caregiver.
Rest Assured® Telecare – A remote service for the senior to check in regarding their care, or the company to check on them.
Nursing Care – As the name implies, a registered or licensed nurse can provide services that require that level of care.
Veteran Care – The company values our veterans and promotes hiring them as well as providing service to them.  Ideally, they provide veterans to help veterans.  
Therapy Services – Provides physical, occupational and speech therapy using certified employees.
Infusion Services – Administering IV therapies in the home.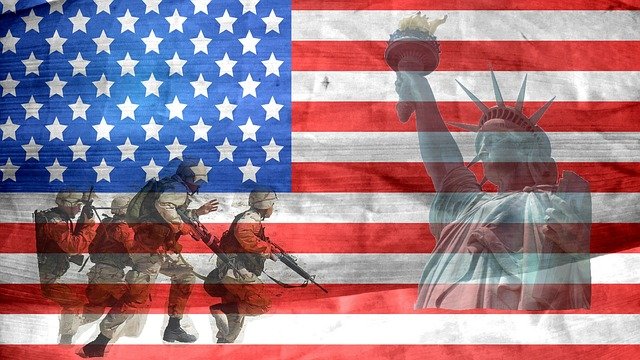 Why Use This Company?
Any senior that desires to stay home (called aging in place), but may need assistance should consider using this company.  Of all the companies I have reviewed, this one provides some very specialized services, so I think they are worth considering.  
They stand out because of their nursing staff, infusion services and therapy services.  It appears to me that they strive to provide as many services as possible to help the seniors live at home for as long as possible.  
The fact that they also emphasize respite care is a key service as well.  I helped take care of my Mom for 3 years, and although we had hospice care, it still got very tiring.  Giving loved ones a break is vital to being able to provide the senior citizen with the care they deserve.
How much does it cost?
It is impossible for me to find any cost quotes for this company.  (Or any others for that matter.)  In my county of Los Angeles, the hourly rate for home care appears to be about $25.00.  Hopefully this gives you an idea about what you may have to pay.  
Employees who are non-medical staff are paid (national average) anywhere from $ 9.90 to $12.60 per hour.  This seems low to me.  Then you have to add on what the company's fee would be.  
SimplyHired provides an annual salary for aides as $21,000 to $28,00 yearly.  But I don't find information about the cost to the individual.  
My recommendation is to figure about $25.00/hour and go from there.  Some insurances might have a plan that includes homecare.  Check with your insurance first to see if that is an option.
How Can I Contact Them?
Here is the phone number for the national organization; (866) 737-2273.  From there you should be able to get a phone number for the location nearest you.  Or here is their website; All Ways Caring Homecare. 
Where are they located?
They claim to have locations in 24 states, including Alaska.  There is an interactive map on the website, so I suggest you check that out to see if there is one close to you.  (See link above.)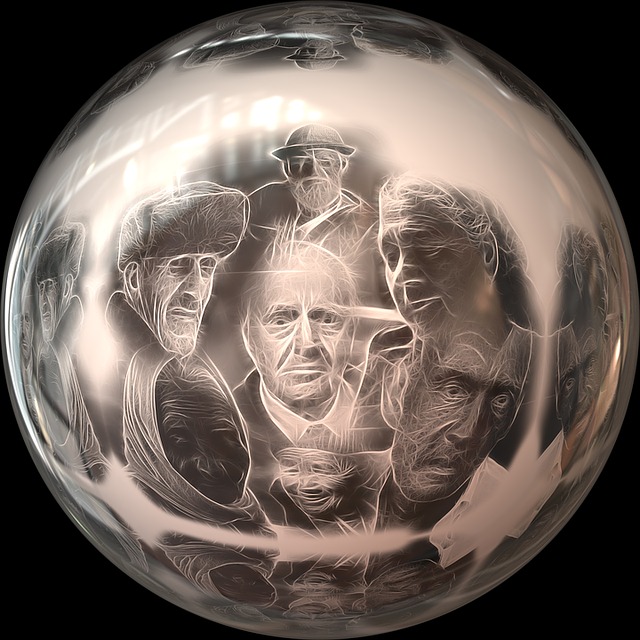 Ratings
I checked several sites to see what others were saying about the company.  Here's what I found.
Indeed which is a service that matches employees with employers gives the company an overall 3.3 stars.  So remember this is a rating from employees or previous employees of the company.  And the reviews seem to vary by location; some seem to be better than others.  
Better Business Bureau rates each location separately.  Some don't have any presence on BBB.  So, I suggest you look for your particular location once you find it.  
Lastly, a Yelp review for the Aliso Viejo location here in California gave the organization 5 stars.  So, again, I suggest you search out your location.  
Check Out These Other Possibilities
I have reviewed two other organizations; Comfort Keepers and Home Instead.  Please read if you want to compare services.  It is my hope that my research will help you in your search for the right program for yourself or your senior.  
Here's a video that details some of the signs that your senior family member may need home care. (This was made by another company, but the criteria are valid for any home care organization.)
Conclusion
Firstly, I am not a medical professional.  I am a senior myself, and am trying to plan for my future.  As well, it is my hope to provide information to seniors who are looking for information about this topic, and other topics that affect us as seniors.
Your feedback is vital to spreading the word.  I would like to hear what you think of this information; negative or positive.  Have you used this company?  What is your rating?  If you have further questions about this company, please let me know.  I will do my best to answer them.  Thank you.  

All Ways Caring Homecare
$25.00/hour +/-
Versatile Levels of Care
10.0/10
Licensed Nursing Staff
10.0/10
Pros
Free Consultation
Employ Veterans
Cons
Unable to Find Exact Cost
Not in All 50 States