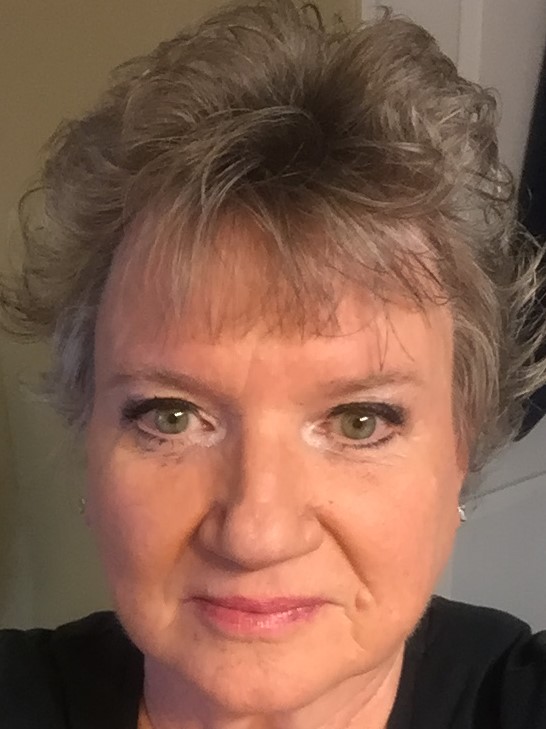 Looking for helpful resources for seniors?
Find articles here that are specifically written with the senior citizen in mind.
Welcome to helpfulresourcesforseniors.com. Here you will find information written from a senior point of view. I am a senior citizen myself and believe that we seniors must help each other in our ever changing world.
Recent Posts