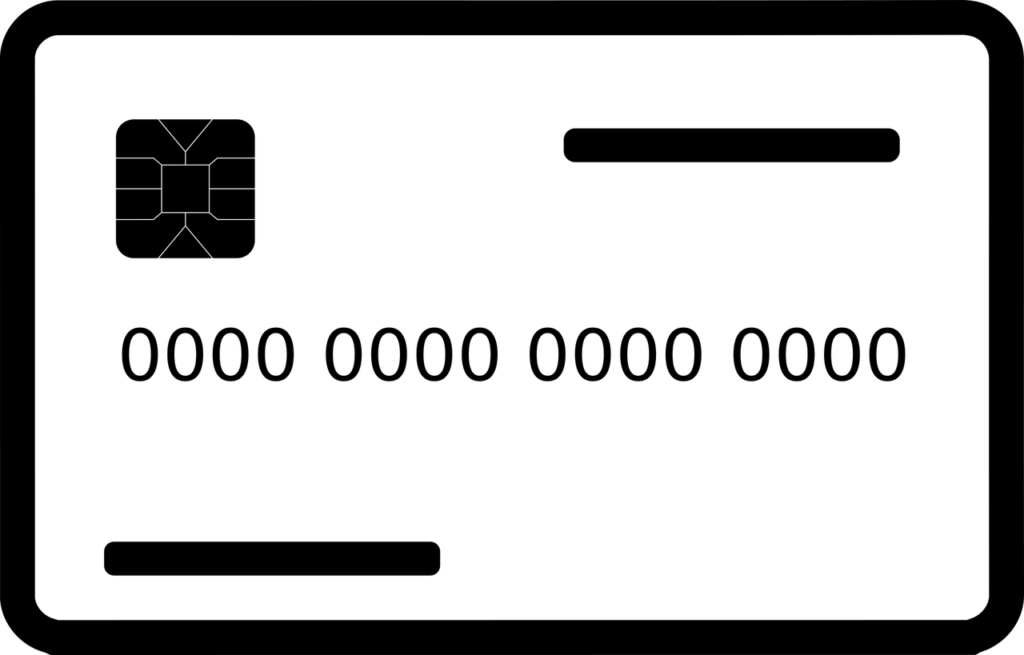 You have probably seen ads for the flex card.  And have wondered if it is legitimate.  The answer is, not really.  
The claim is the government did something right!  That should be the first red flag.  When was the last time the government did something right?
And that it is free.  Come on, nothing is free.  
And that you can get up to $2,800 from the government.  No, you can't.
Want to know more?  Read further to find out the facts.
Who Can Get a Flex Card ?
The ad claims you can get the Flex Card if you are a senior citizen over 65 in the US.  And you can get it for free, and get up to $2,800.  
And then you can use that money any way you want. But that simply isn't true.  
Here are the facts.
The Flex Card Is Linked to a Medicare Advantage Plan
The name flex card harkens to what some of us know as a flexible spending account that reimburses for medical expenses.
This card, though, has to be linked with a Medicare Advantage Plan that does actually cost money.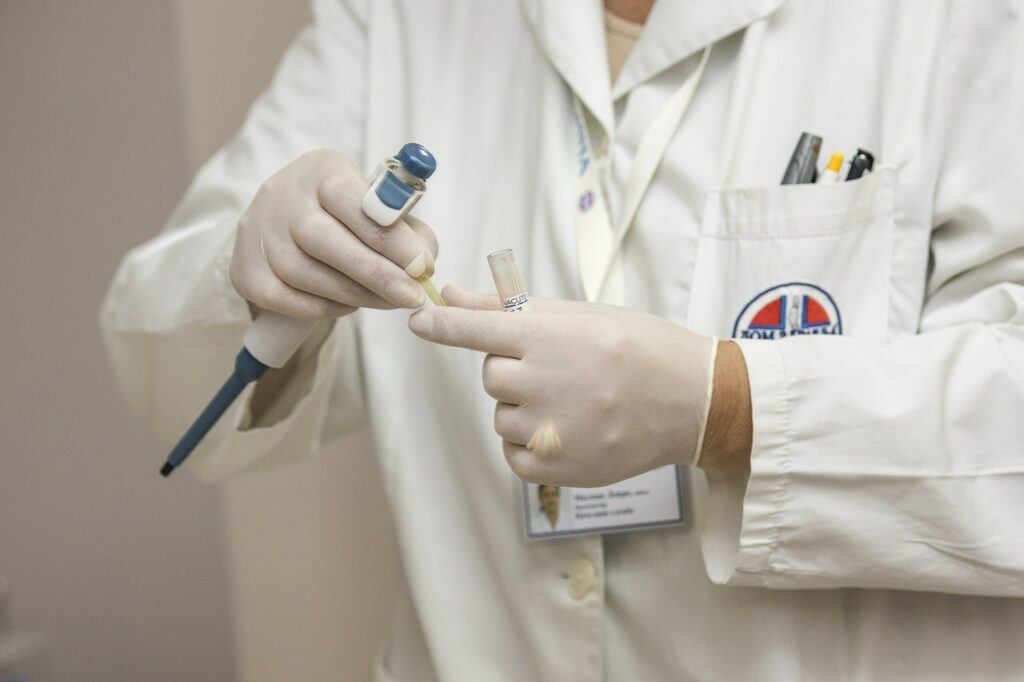 As a senior who has qualified for Medicare, you must choose a Medical Insurance Plan.  Once you choose, your Social Security benefits kick in to cover your premium.  These premiums vary from company to company.  
The insurance companies also have what they call Advantage Plans.  Be aware; 
YOUR ADVANTAGE PLAN MUST BE PAID OUT OF YOUR POCKET!
It is not covered by Medicare.  Your social security is linked to your Medicare.  But not the Advantage Plans.
And each and every plan wants to have you sign up for their Advantage Plan.  
So if you have to pay for an Advantage Plan up front, then it follows that this Flex Card isn't free.  
A Few Words About Advantage Plans
You don't have to get an advantage plan. But you will be encouraged to do so.  Why?  Well, the insurance companies claim that you will have access to other benefits not covered by your Medicare.  
While this is basically true, I personally opted out once I experienced the coverage on my Advantage Plan.  
Before I tell you about it, I suggest you do your homework.  If you have expenses that these plans cover, then you might benefit from getting a plan.  Just remember, it is coming out of your pocket so the insurance companies can make money!
My Experience With An Advantage Plan
I'm going to vent here, so if you aren't interested, skip to the next section.  I am not going to use the name of the company.  But I'm pretty sure they are all very similar.
I signed up for the plan because I wanted dental insurance coverage.  Unfortunately, I couldn't use my own dentist, whom I love and who is very professional.  She didn't take Medicare Insurance.  So I went to the office covered by the plan.
The office was slightly run down.  First red flag!  Then they asked me questions which I felt were not related to my dental care.  And finally the dentist did a brief exam and then told me I would need up to $2,000 worth of work done.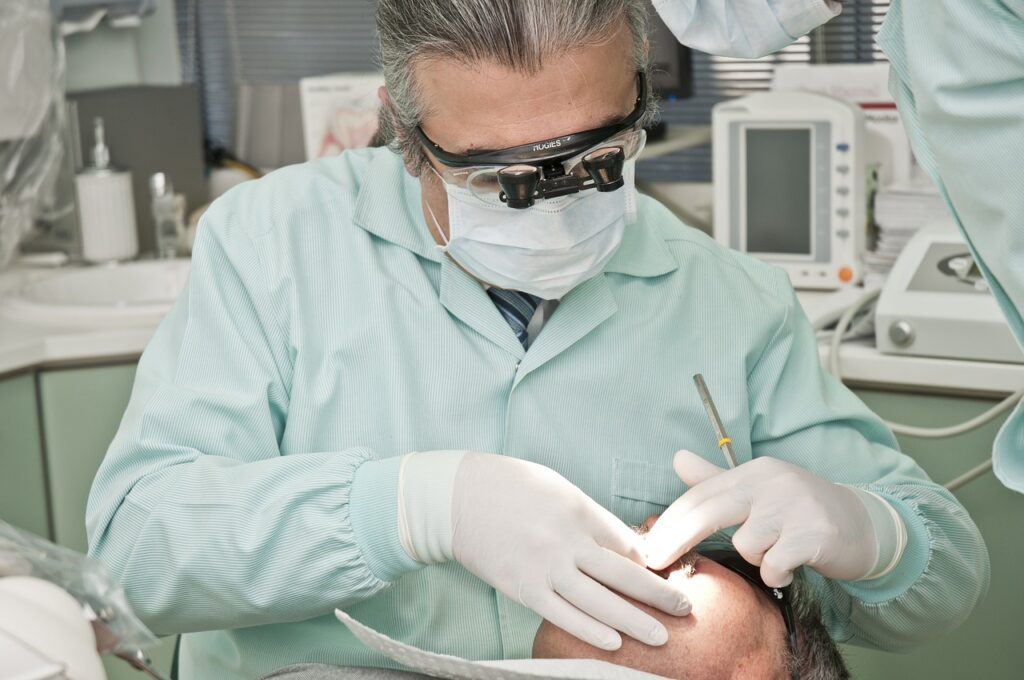 Now I had heard nothing of these problems from my other dentist!  What the heck?  So I thanked them and left, vowing to never return.  And I never did.  I truly believe this was an instance of bait and switch.  
As an aside, be careful about dental offices.  Some will tell you that you need work that you don't really need.  Find a reputable dentist.  They usually have their own practices and are not part of a group.
The plan also covered vision expenses.  But I found out my plan already covered some vision expenses, so what did I need this for?
After calculating that I would be out a certain amount of money by year end due to the extra premiums, I decided an Advantage plan was not for me.  However, let me tell you it wasn't easy to un-enroll.  I made several phone calls, got the run around and had to get rather nasty to have them cancel my coverage.
Bottom line, do your homework before you sign up for an advantage plan.  Do your calculations.
So Beware!
This flex card isn't what it claims to be.  The insurance companies want to make money off of you.  
I wish that the government website for Medicare (www.medicare.gov) had an article about this card.  As of this writing, I don't see anything.  To their credit, they do have a link to protect yourself against fraud under the Learn category.  Which I highly recommend you read.  
I suggest you check out various ads for this card.  Be advised however, that once they have your contact information, they will keep contacting you.  They want to make a sale!  
And even if the ad is legitimate, be aware that there are lots of scams out there.  If you are unsure of a website, don't give them any information.  We seniors are one of the most targeted demographic for scams.
I have written a few articles about scams. Check out this link to see one of them.
Bottom Line
The Flex card isn't what it's advertised to be.  It is not free, you probably can't recover $2,800.00, or anything near that.  
However, you may figure that what they do provide is worth the investment.  Just DO YOUR HOMEWORK!
Let's Help Each Other
I welcome your comments. If you have questions, post them here. If you have further helpful information, post that here too. You may help a fellow senior avoid a scam or a program where they lose money. Let's take care of each other.