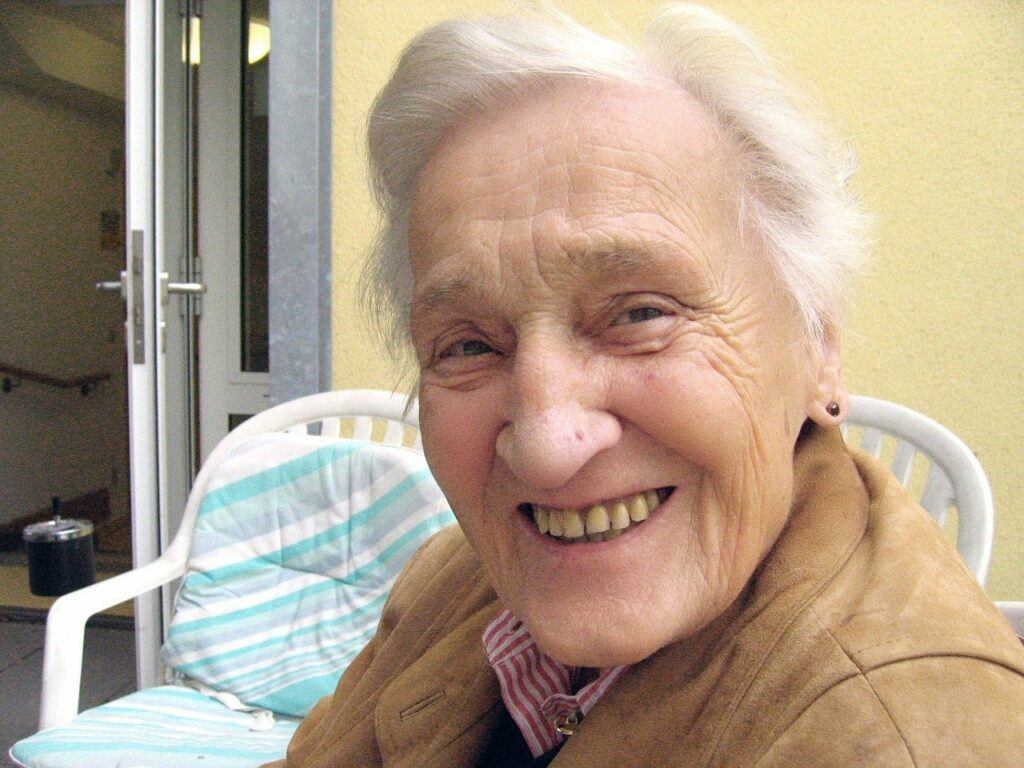 Agencies that Help Senior Citizens (especially during COVID19)
This article is meant to be a resource of agencies that Help Senior Citizens, especially during COVID19.  Many of them have been in place before that, but a few have recently been developed.  I have supplied links where possible, so that you may contact them easily.  
If you are not a senior, but are assisting one, you should find these links helpful as well. 
Office of Aging
Here in the US, the Department of Health and Human Services provides information about and for the Aging.  Use this link to go to their website.  Further assistance can be sought through your state and county departments of Aging.  
There is also an organization called The National Council on Aging.  They have lots of wonderful information and links.  Click here for their website.  
I believe that many other countries have this type of service.  Search by country and keywords like aging or elderly.  
Food Programs
Meals on Wheels
Meals on Wheels is a  nationwide program here in the US, that provides meals to not just seniors, but others who may be unable to shop for food or prepare it.  Using volunteers, it also seeks donations to support the program. 
I received an email from Joe Coronas who works for RetireGuide.  He provided a helpful description of Meals on Wheels.  I credit the following paragraphs to him.
Isolation can be a major problem for seniors, especially those who live alone or have limited mobility. Social isolation can lead to feelings of loneliness, depression, and anxiety, which can negatively impact a senior's physical and mental health. Additionally, seniors may struggle with meal preparation and proper nutrition, leading to malnourishment or other health complications. Fortunately, the Meals on Wheels program can help seniors combat isolation while providing nutritious meals.
The Importance of Social Interaction for Seniors:
As we age, our social circles tend to shrink, whether due to retirement, physical limitations, or the loss of friends and loved ones. Social isolation can have serious consequences for seniors, including an increased risk of depression, anxiety, and cognitive decline. Participating in social activities or simply having regular social interaction can help seniors maintain mental and emotional well-being.
The Benefits of the Meals on Wheels Program:
The Meals on Wheels program is a community-based service that provides nutritious meals to seniors who are unable to prepare meals for themselves. In addition to the nutritional benefits, Meals on Wheels can also provide an opportunity for social interaction. The program relies on volunteers to deliver meals, which can provide a sense of companionship and human connection for seniors who may be isolated.
How to Get Involved with Meals on Wheels:
If you or a loved one could benefit from the Meals on Wheels program, there are several ways to get involved. You can contact your local Meals on Wheels organization to learn more about eligibility requirements and how to sign up. If you are interested in volunteering, many Meals on Wheels programs rely on volunteers to help prepare and deliver meals.
Isolation and malnutrition can be serious problems for seniors, but the Meals on Wheels program offers a solution that can address both issues. By providing nutritious meals and social interaction, Meals on Wheels can help seniors maintain their physical and mental well-being. If you or a loved one could benefit from the program, reach out to your local Meals on Wheels organization to learn more."
Click here for the site and more information of how you can apply to the program or to volunteer.  
Feeding America
Feeding America is another program that uses volunteers, and donations to assist in feeding anyone who is hungry.   Click here to find your local agency.  
Food program in California
My neighbor is one of the sweetest people you would ever want to meet.  She is living with her senior parents full time to help take care of her mother.  She found out about a program here in California which delivers quality meals to seniors.  Local restaurants provide the prepared meals.   It is called Great Plates.  Click on this link for more information and to see if you qualify.  This is for California residents only!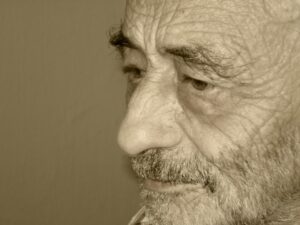 Social Security
Another agency in the US, the Social Security Administration provides benefits for seniors.  The website is fairly easy to use, and once you create an account you can explore what benefits you might qualify for.  Here is the link to their website.  
This department is being misrepresented by scammers who call and say they are from the Social Security Department.  I wrote two articles on the dangerous scam programs currently affecting seniors.  See the second one here.
United Way
United Way is worldwide.  Click on this link to find your local agency.  United Way supports local agencies, including nonprofits.  These nonprofits are among the groups that are helping seniors around the world.  United Way does take donations.  
Alzheimer's Support
This organization can provide you with information about how to take care of your loved one who is afflicted with this disease.  They have a toll free number as well as resources indexed by location.  I was contacted by one of their representatives to include them in this article, which I am happy to do.  I have been affected first hand by this disease and know the impact it can have on the family.  Here is the link.
Are You a Veteran?
The US Department of Veteran's Affairs is also an option for you.  Be sure you check out the benefits that are available to you.  Here is the link:  va.gov
My friend is legally blind and has received help from the VA for getting devices that assist him.  Also, remember to ask for discounts at stores where you shop.  Many stores and restaurants give veterans discounts.  
Medications
As a group senior citizens depend more on medication than other age groups.  For some getting their medication can be a challenge.  Several stores have mail in ordering and delivery.  I found that Walgreens and Walmart are among them.  My health system, Kaiser Permanente allows mail order also.  Call your pharmacy to find out what your options are.  Also check with your Medicare to see what is covered by your insurance, and if your plan lets you order remotely.  
When taking medications be very careful about the combinations.  Check with your doctor periodically to make sure you are not taking medications that can adversely affect each other.  It is ideal if you have a loved one who can help you with keeping track of your medications.  
When my mom was taking over 10 medications while on Hospice, I created a spreadsheet of what it was she was taking, how often she should take it and when, and when we would need to reorder.  Make a list that works for you.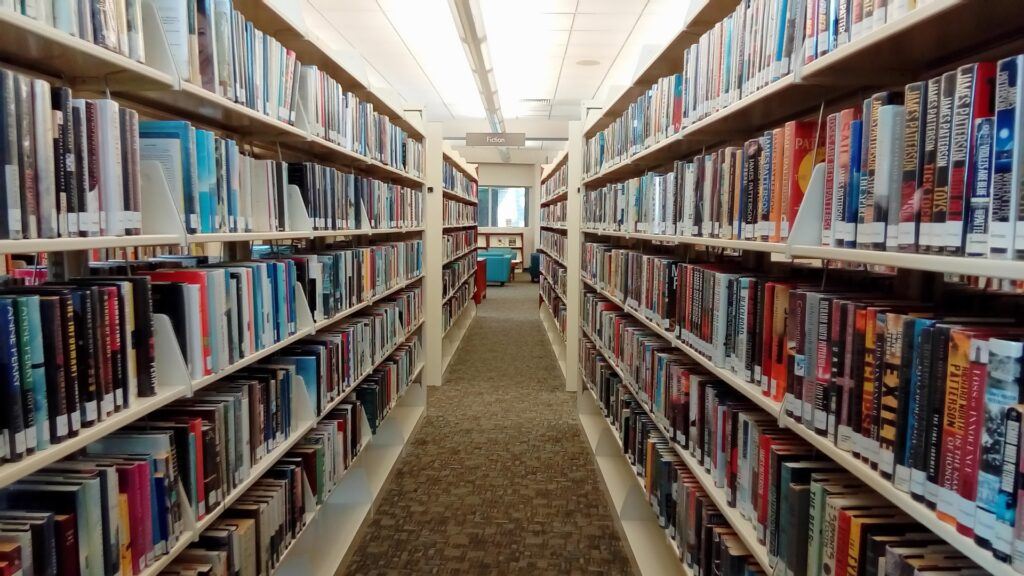 Reading Books
An article in this month's Reader's Digest states that Story Time is for Everyone.  Excerpted from the book The Enchanted Hour  by Meghan Cox Gurdon, the article lists the many benefits from reading out loud.  It noted a story about a daughter visiting her 88 year old father in the hospital.  
She wanted to talk about a topic other than his medical condition.  Picking up a biography of Winston Churchill and reading it aloud gave her a new way to connect to her father and challenged her father intellectually. It gave them both an escape from the medical situation.  
Find a book you and your parent or senior agree on and start reading!
A personal note.  I love books.  I like to hold the real thing in my hands.  My mother was a librarian.  During this time of isolation my library is closed!  I'm going through book withdrawal!
Song groups
Singing is one of the most wonderful activities for anyone, and especially helpful to seniors.  It is an activity that people with dementia can even enjoy.  Here is a wonderful link to a group of people that have recorded videos that you can sing along to.  They don't provide the words from what I can see, but lyrics can be found on the web as well.  This group advertises a CD for sale which helps support their efforts. 
Pet Groups
We are all aware that animals can have a profound uplifting emotional effect on people. The elderly are especially prone to be lonely.  And with the stay at home and quarantine orders in place, this becomes even more serious.  I found several groups that promote pet visits to nursing homes, but I especially like Pets for the Elderly.
This program is a non-profit that matches shelter animals with senior citizens.  This program partners with participating shelters to pay the fees for an elderly person to adopt a pet.  Currently in only 34 states, their aim is to be nationwide.  Check out their website here.  Or contact a local shelter to find out what volunteer programs they have that may help senior citizens. 
Another agency is through the Humane Society, called Pets for Life.  They assist with veterinarian visits and other pet needs.  Here is a video of some happy couples.  (Human + Pet = Happy)

I wrote an article on my pain remedy site about how pets are good for you to manage your pain.  Read it here.  
Conclusions
Was this article helpful?  If so, how?  If not, how can I improve it?  Are there agencies that you think should be included in this list?  If so, let me know.
I do not gain any monetary reimbursement from recommending these links.  My goal is to make  the life of my fellow senior citizens more fulfilling.  If you have a topic you want researched, let me know.  It could become the next article.
I am not a medical or community expert.  I just research and write about articles of interest to me, in hopes they help other people.  For any medical issues, contact your health care professional before you start any new medication or supplement or new exercise program.  
Finally, if you have the desire to know more about how to build a website, please follow this link.  It will take you to the platform that I use.  If you do join, I do receive a referral fee.  Thank you!