More recently called aging in place, many seniors want to stay in their homes.   This concept grows from the senior population desiring to stay in their own homes for as long as possible.  They want to be independent, not having to rely on their children or a caregiver for help. Following are some tips on how to age at home.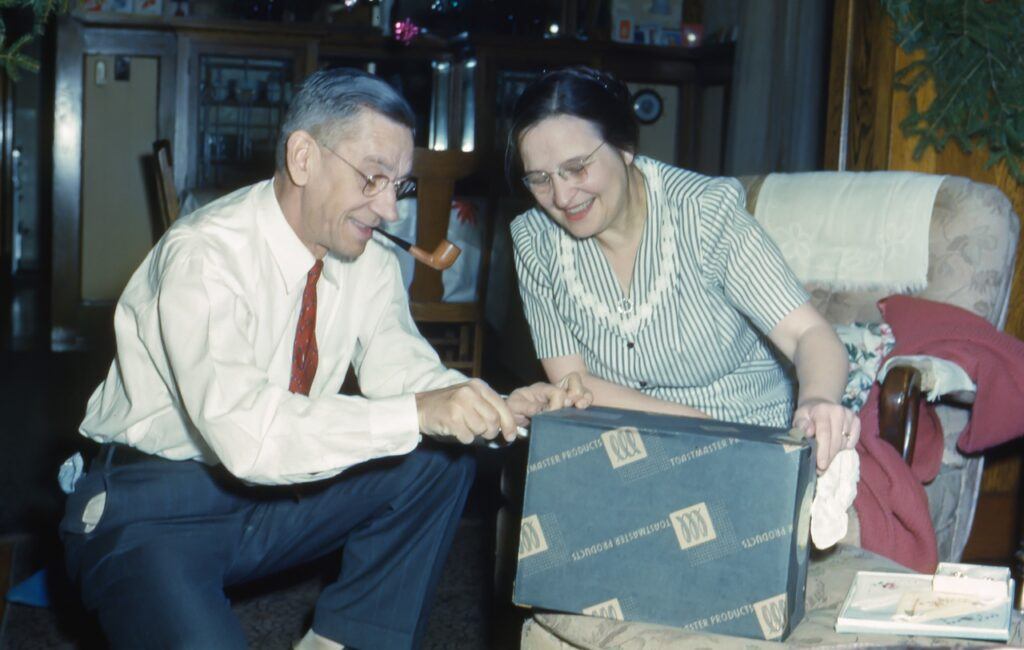 Have a Routine
Having a routine is helpful at any point in our life, but especially as we age.  It is especially beneficial in living a healthy lifestyle.  By this I mean having a regular bedtime, meal times, and when we take our medication(s).  
Further routines might include some form of exercise, even if confined to a chair.  And what about having a routine to accomplish a goal or two?  I usually set up my goals the night before or in the morning.  I never seem to accomplish all of them, but at least I try.
We might not be able to accomplish as much in a day as we used to, but we can accomplish something.  Having goals and a purpose to get out of bed makes for a better mental state, and provides a reason to keep going.  
These routines will provide quality to our lives, and make us productive, even as we age.  Hopefully they will keep us from becoming too sedentary and just watching television all day.  Sitting too long is not good for our health or ability to keep moving.  
Have a Safe Environment
Make your home as safe a place as possible.  This starts with the outside actually!  A well maintained yard lets people know someone that is active lives there.  This includes well lit areas surrounding the house that will deter trespassers.  
Included in safety on the outside, you should have a camera installed so you can see what's going on without having to go outside yourself.  I reviewed the Ring doorbell.  See the review here.  
Falls are more common as we age.  And we recover slower afterwards.  Please, take your time wherever you go, and look carefully.  Inside, check for:
Non-skid throw rugs and carpeting that isn't frayed or loose.  Mats positioned in areas that get wet, i.e. bathrooms and entrances, should be non-skid also.  My dear Mom fell after a swim on a slippery bathroom floor.  She broke her hip.  Here she was being fit and this happened.  Be careful!
All areas in the home should be well lit.  If that is not the case, an easy fix is something like Energizer LED Ceiling Light, Motion Activated which works with batteries and is activated by motion.  Installing a few of these in dark areas increases your safety.  Since they are battery operated they are great in a power outage.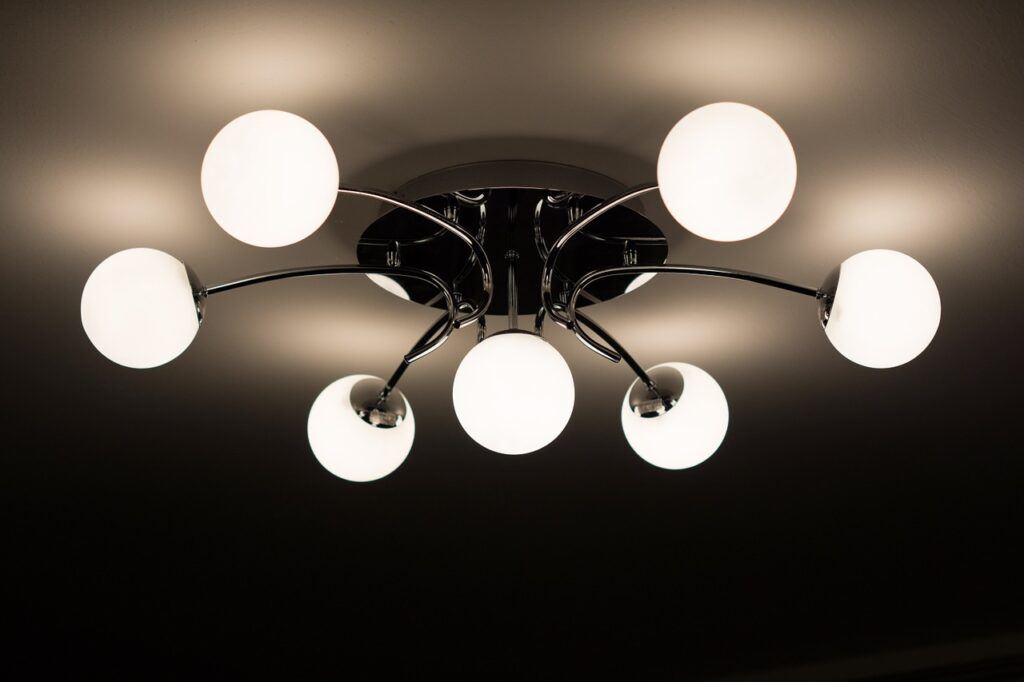 As we age, it is recommended we have safety bars and rails installed in the shower and around the toilet.  Check to see if you would benefit from these additions.  
Is your smoke alarm working and up to date?  If you can reach it, have a loved one do it for you.  We shouldn't be climbing on ladders at our age.  FEMA recommends you replace the batteries at least once every year. Replace the entire smoke alarm every 10 years.
Medications
Medications seem to become a constant companion as we age.  And keeping track of them, organizing them, and taking them is a part of each day.  Here's what's important in being organized with your medications.  
Checklist for medication management:
Have a list of all your medications, dosages, and when you need to take them.  Update this list regularly; preferably whenever you get a new prescription.
Carry a copy of this list with you at all times.  In case of an emergency it will be an easy reference for medical personnel.  And handy to refer to with your doctor and pharmacist.
Make sure a loved one knows where this list is.
Use some sort of a pill organizer.  I have an article where I discuss these.  Read it here.
Be in communication with your doctor and pharmacist about drug interactions, and how to properly take them.  My pharmacy gives me extensive paperwork about my medications.  (Fortunately, I only take one prescription right now.  But when I have procedures done, that changes.)  I take the time to read them carefully.  Do you?
Finances
We should all agree that someone will check in on our finances.  Especially in this day of so many scams, we all need to be alert for problems.  If you are unsure of an offer, or a phone call, run it by a family member.  I wrote three articles about scams.  Check out one here. 
Even if you are financially savvy, it is easy to forget to balance our check books, make a monthly payment, or stay on top of our investments.  It is a good idea to have a loved one or friend you trust completely to help you with finances.  
There are apps available to help you track your expenses.  Or programs like Intuit can track expenses as well.  These should also help you make a budget. Financial freedom and responsibility show that you are aging well at home.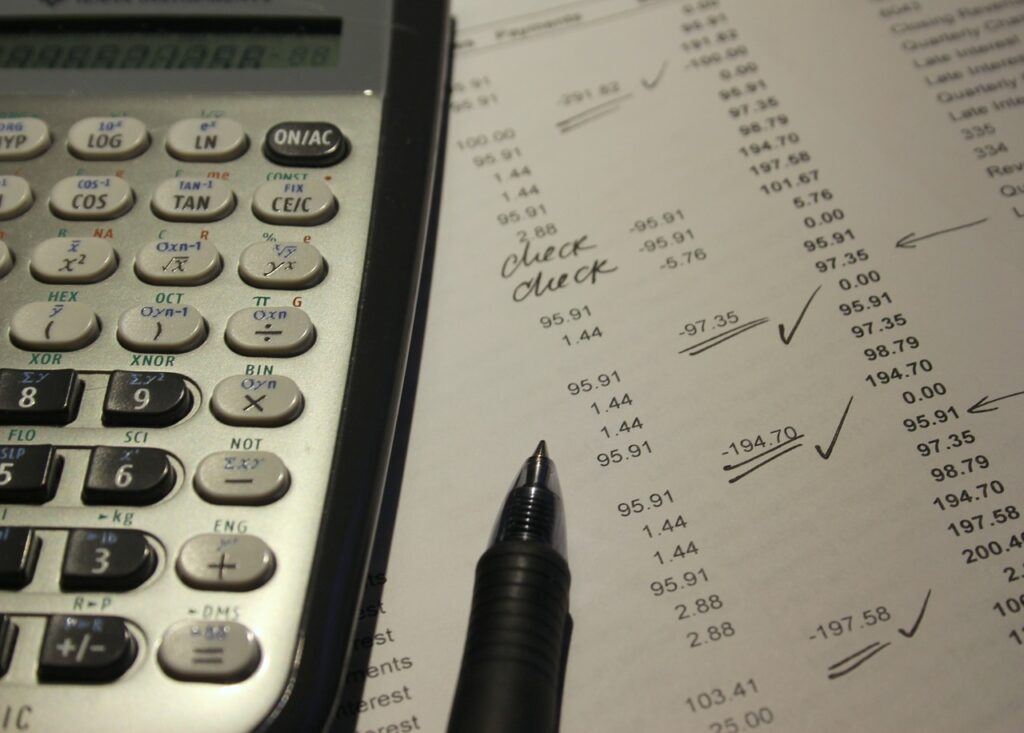 Be Proactive About Your Health
I have chronic pain.  It hurts to walk.  But my physical therapist told me if I don't keep moving, in ten years I won't be able to move.  So I move every day.  I do yoga stretches, walk, or ride my bike.  When things open up here in California, I hope to be in the pool, walking in the water.  
On the other hand, I have a neighbor who was told the same thing; to keep moving.  But she pretty much sits in her chair watching television all day.  I have offered to help her with chair stretches, but she doesn't want to do them.
Which person are you?  It is my mantra that we are ultimately responsible for our health.  My diabetic friend watches his carb intake.  I am prone to intestinal issues, so I am careful about not eating grains.  So I say, be proactive about your health.  
And that means doing some form of exercise.  There are so many options on the web that can help you get a program going, mostly for free!  Check with your doctor if you are unsure, but most healthcare professionals I know promote exercise.  Do something!  Take care of yourself!
Here is another article to help you live more independently.  14 Home Safety Tips.
Have a Loved One Check on You
As independent as we are, we should still be accountable to someone.  That someone should be a person that loves us enough to take the time to check on us, and us on them.  They should be easy to access in case there is an emergency and the EMTs need to call someone.  And they should know your medications and financial accounts. 
In fact, do you have a DNR in place, and written instructions about your medical care if you are unable to communicate?  How about burial plans?  I know this is a depressing topic, but preparation like this will make it easier for the loved ones you leave behind. 
Conclusion
It doesn't hurt or admit defeat to decide what you may need help doing.  You may still be able to do most of your activities yourself, but need help in just one or two areas.  A mindful evaluation of your situation is time well spent. Do this with that loved one.
If you find your day to be overwhelming or at the other extreme, very boring, leave a comment.  I would be more than happy to respond in an email to see if we can figure out how to make aging at home more pleasant.  The goal of this site is to help other seniors.  
Here is a checklist that you can print to help you with these tips.
Disclaimer
If you purchase the ceiling light through my link, I will receive a referral fee, because I have an affiliate agreement with Walmart.