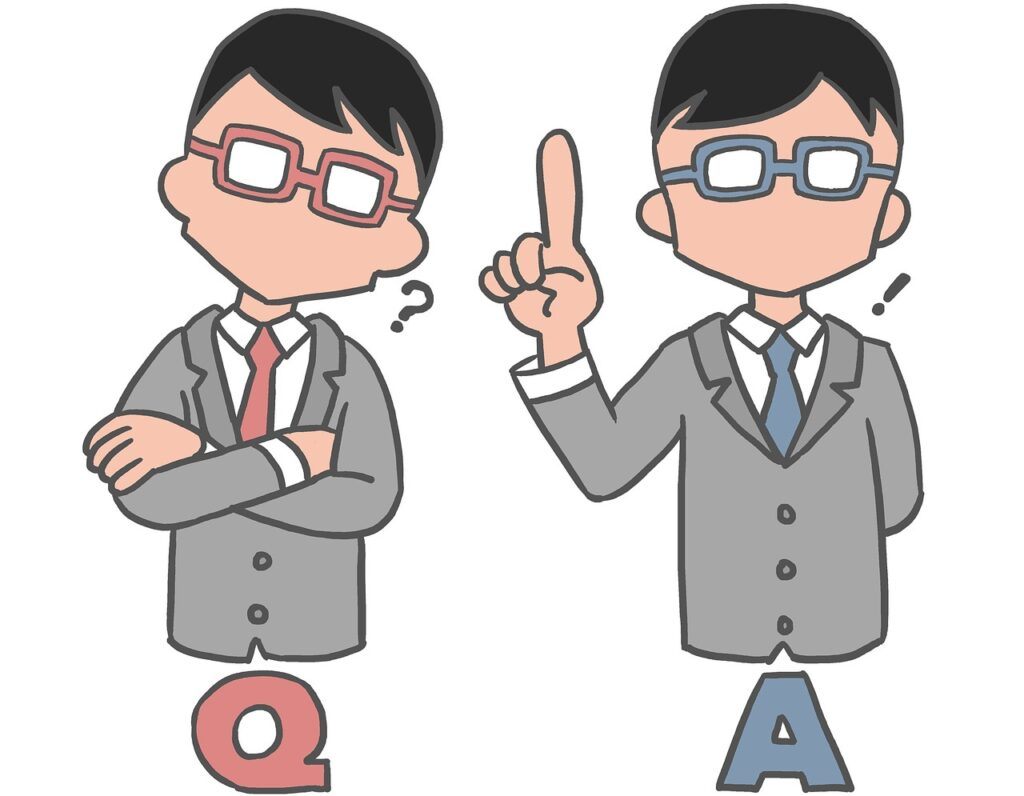 Introduction
Maybe you have heard of an elevated toilet seat.  Maybe you haven't.  Or you know what it is, but don't know how to buy the right one.  I intend to answer these questions and more in this article that I have titled What is An Elevated Toilet Seat?
What is An Elevated Toilet Seat?
I know this isn't the most delightful topic to discuss, but it is a needful one.  Through my research on this subject, I hope to answer some questions about elevated toilet seats and help you find what you are looking for.  
Also called a raised toilet seat, the most common models are ones that attach to your permanent toilet.  They are also called toilet seat risers.  It is referred to as elevated because it raises the toilet seat to a level that is easier for the person to use.  This makes using the toilet easier to sit down on and to get up from. 
Who Needs One?
An elevated toilet seat is frequently recommended for senior adults.  They are also useful for people that have had hip surgery or knee surgery.  The elevation reduces the stress on those joints.  It has also been shown that elevated toilet seats reduce the frequency of falls.  For those of us with pain issues, it helps make up and down movements less painful.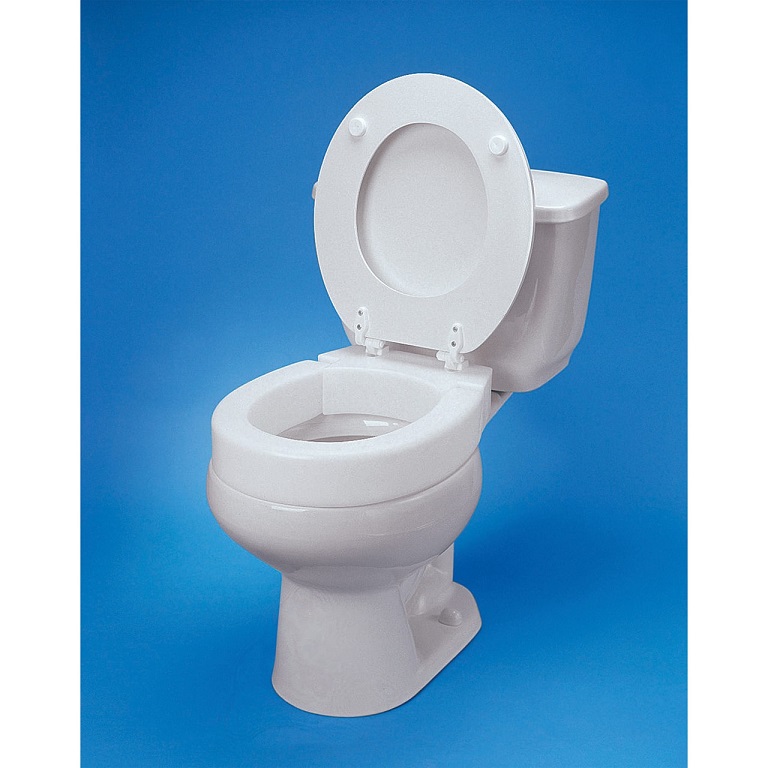 And what about caregivers?  If a caregiver must assist their client to get up and down from a toilet seat, then a raised seat can make it easier for them, since they don't have to bend down as far.  This would reduce the risk of them injuring their back.  I wrote a review of a caregiver organization. See it here.
Balance may be another concern; which might be a part of frequent falls.  Even if you don't qualify in any of the above categories, you may find sitting down and getting up from the toilet is a bit more challenging than you would like.  Recommendations state that the seat should be level with the hips. 
How To Determine If You Need An Elevated Toilet Seat 
A more exact calculation is to measure the length of the leg of the user from the floor to the back of the knee.  Then measure the height of the toilet seat from the floor to the current seat.  The difference will indicate if a riser is needed and what the height should be.  Here's a nice short article that shows you.  
Make sure the individual's feet comfortably touch the floor once you have purchased a seat.  Other problems can result from an inadequate fit.  
What To Look For in An Elevated Toilet Seat
Who knew that there would be so many choices when it comes to a raised toilet seat?  Well, there are!  That's why you need to do your research first, so you get exactly what you need.  If you are buying for a loved one, be sure to discuss this with them.  Most seniors want to be involved in the decision making process.  
The Basics
These are basic features that are pretty much a given.  
Round or Elongated?  First, be sure you know what shape your bowl is.  Because these seats come in round or elongated.  
Height requirement.  See previous to determine height.  I think this should also take into consideration the user's ability to get up at that height.  Is it comfortable and doable?
Weight capacity.  Check to see that the one you like will handle the weight of the person.
Attached handles.  Does the user need additional assistance to get up and down?  Some seats come with handles attached to them.  
Locking or securing components.   As the name states, these stabilize the seat to avoid the seat slipping or tilting. 
Some seats require the removal of existing seats.  Others can be added by simply lifting the current one back.  Make sure you know which one you are purchasing.  Some assembly may be required so have a handy person available!
Preferences
Following are other considerations, which may or may not be required for your particular needs.  However, I think they should be considered.  
Color.  Some designs may fit in nicely with your color scheme. 
Remove the original seat or fold it back?  You may have a preference about appearance, so consider this option.  However, depending on which seat you choose, this decision may be made for you. Do your research!
Handles.  Consider that if your chosen seat doesn't come with handles, that you may be able to buy a frame similar to a walker that the person can push up on.  Look for stability!  Also consider how much room you have to place this addition.  
Padding.  For the user's comfort, a padded seat might be preferable.
Cleanability.  Can this seat be cleaned easily?  Worth considering this feature if it needs frequent cleaning.  
Bolted or not.  This feature may be decided for you if you need a really stable seat.  
Covered by Insurance?
A raised/elevated toilet seat may be considered a durable medical device or medical equipment.  Though not usually covered by insurance, it's worth checking with your insurance provider to see if they are covered.  
You may not get as many choices if you go through insurance, so keep that in mind.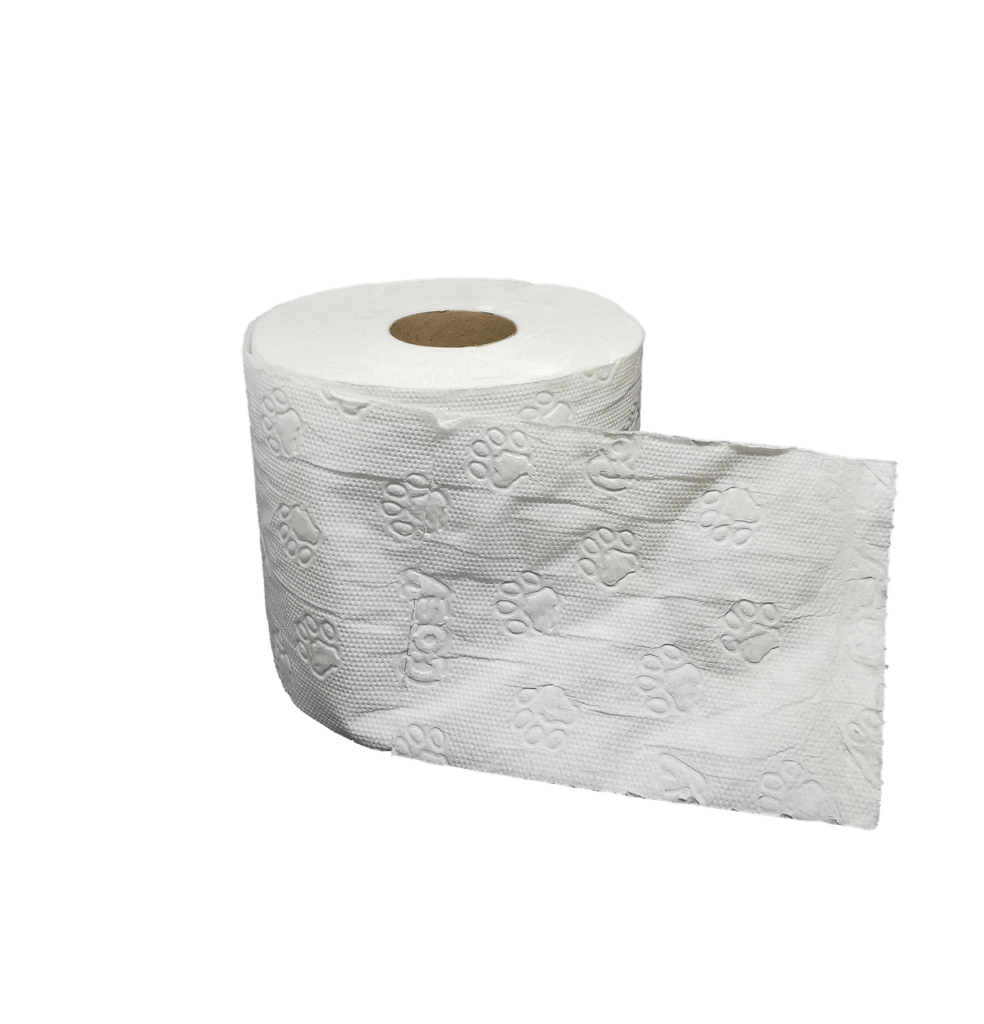 Is a Commode a Better Alternative? 
You may be better adapted to a commode.  A commode is a portable device that has a small bowl under the seat to be emptied into the toilet.  Here's a helpful article with more information about commodes. 
A commode might be for someone who has trouble getting to the toilet in time, such as when they awaken during the night.  Or for a recently discharged hospital patient.  Consider the needs of the person to determine what is most helpful.  
Ideally a commode is a temporary solution.  My mother used a commode in her final days, as walking was almost impossible.  At least we could get her to take a few steps to the commode which was beside her bed.  It gave her a little bit of independence.  Consider maintaining your loved one's dignity as long as possible.  
Conclusion
I hope this article has provided you with concise information as you consider buying an elevated toilet seat.  Let me know what you think of this article and leave any questions below.  I will respond as soon as possible.