Want to know how I make money online?  By building my own websites.  Yes, I am a senior citizen earning money online, but it does take work.  This article is not about a get rich quick scheme.  It is about how you can work at home, write about your interests, and earn money.  
Introduction
This is about my journey, so you can skip it if you like and just read about the platform I use.  But I think it is important for you to know my situation because this solution has been so helpful to me.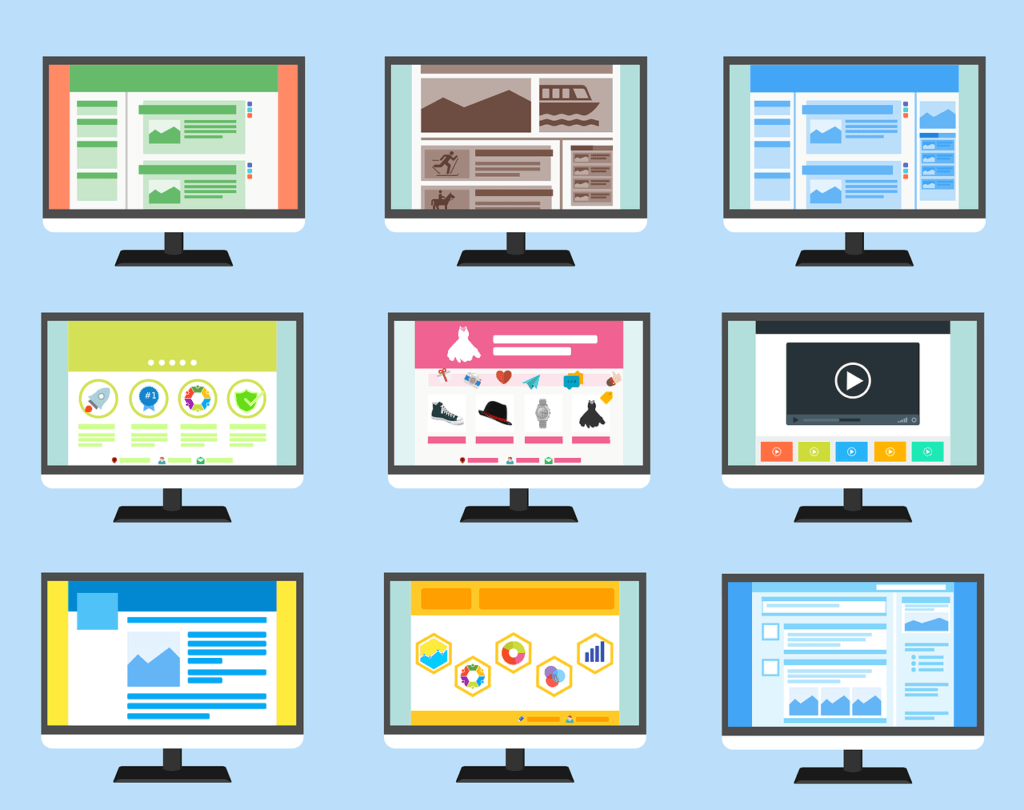 I am a retired senior citizen who didn't plan well for retirement and find I need more income.  It is my belief that I am not the only one in this position, which is why I want to write to seniors especially.  I also suffer from chronic pain, which was one reason I retired when I did.  So, if you have health issues, then you might also want to read further. 
Is Building a Website Right For You?
Yes, this is about building your own website, and learning how to blog.  Blogging is simply telling a story about what you are interested in.  Personally, I have many interests, but I'm not super dedicated to them.  
What I do spend time researching are topics related to senior citizens, and topics related to chronic pain.  Which is how my two websites came about.  (thenaturalpainremedy.com and helpfulresourcesforseniors.com)  
So, the first question you should ask yourself if building a website is right for you is; 
"Do I have a topic or interest that I want to write about?"  
Since you will be writing on a regular basis, you really must have a topic you are committed to.  It can be a hobby, a career, an interest, a topic, a product; the list is endless.  Therefore, if you have that foundation, you have what it takes to build your own website.  Want more to think about? Read my other article about building a website here: Are You A Senior That Wants to Build a Website?
And with the platform I use, called Wealthy Affiliate, you can earn money by blogging.  You don't even have to sell anything, unless that is what you want to do.  Read on to find out about Wealthy Affiliate.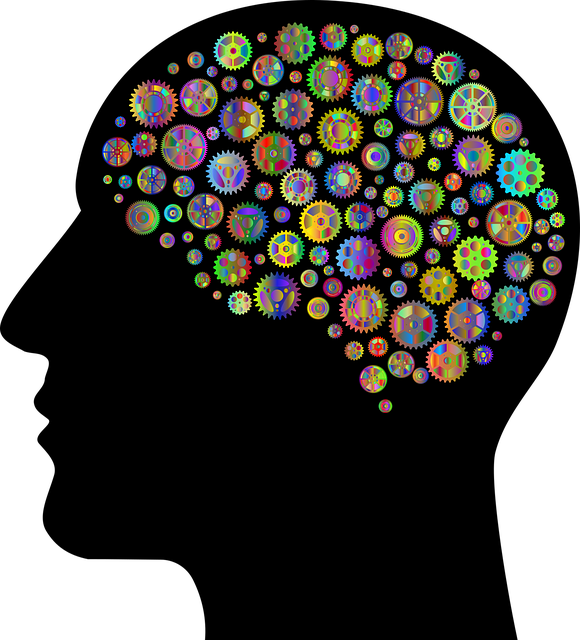 About Wealthy Affiliate
We members refer to Wealthy Affiliate as WA.  Personally, I think it is sort of a marketing tool that the creators used to hook you in.  Because I am not wealthy (yet).  But I'm working toward that! So going forward, I will call them WA.
WA has been around since 2005, so they aren't a flash in the pan.  Apparently many businesses in this format have come and gone.  But WA's integrity has established them as an industry leader.  So right off the bat, I can reassure you this isn't some scam.  
Their philosophy is to help you build a money making website through membership in their organization.  They provide everything you need in terms of training, domains, and software.  You provide the time and work to earn money.  They teach you how to become an affiliate marketer.  
What, you ask, is an affiliate marketer?  According to Investopedia, affiliate marketing is where a company pays third-party publishers (that's me) to direct traffic to their product.  I am an affiliate marketer.  
Let's Pause and Talk Money; Money That You Have to Invest
If you thought that WA is free, sorry to burst your bubble.  As with any self run business, you must invest.  The monthly fee is $49.00.  But, here's some great incentives.  
You can sign up for free and try out the platform for a week, just to see if it is right for you.
The first month is only $19.  
You can then make monthly payments or a yearly payment, which basically give you a discount of two free months.
You can pay with a credit card or through PayPal.
Additional fees involve paying for a domain name, which is currently $13.99/year.  You should also have a basic understanding of computers and how to use software (which they provide).  
But that's it!
There are several upsell opportunities to upgrade different software.  But I haven't done much of that.  I am content with the basics and find this is all I need in the beginning of my journey.  
Here's my own video about Wealthy Affiliate! Yes, they teach you about creating videos also!
What Else Do You Have to Invest?
The only other investments are your TIME and EFFORT.  It takes a certain amount of self discipline to run your own business, which is what this is.  Hopefully because you are investing your own money, you will also invest the time and effort to get your business going.  
What WA Does For You
So what do you get with your membership?  These are the top features that truly set WA apart from all the other programs.
Extensive training; from how to set up your website to how to write about your interests, and so much more
Live chat with like minded affiliate marketers
Live webinars
Technical support through their in house Site Support
Help from other WAers
These are the top features that attracted me.  The following chart gives you more information.  

What WA Doesn't Do For You
The program will not write your articles.  It will not push you to discipline yourself to do so.  It will not tell you what to write about.  It will not tell you to make more of an effort.  This all has to come from you.  
On a personal note, at first I admit I had trouble writing.  I do not consider myself a writer.  But apparently the more you write, the better you become at doing so.  Sometimes I can knock out an article in one day.  Other times, it takes a bit longer.  You go at your own pace, which I like.  
Want To Try It Out?
If you want to check out the program, click here to sign up. Remember, you can join for free for a week, by providing just your email. I strongly recommend you make good use of that week, taking part in the first training and navigating the site. Become familiar with as much as you can.
If you use that link I provided, I actually receive a referral fee. Which is another way WA helps me earn money. If you join, I receive a recurring fee. And I will become your sponsor and do all I can to help you to succeed.
Conclusion
As I already stated, this isn't a get rich quick scheme.  It is not quick and it takes time to earn money.  It took me over two years to start earning.  But that is because I had several health issues along the way, and couldn't work every day on my sites.  It is also because I can only put in a few hours a day.
But the more time you invest, the more you will progress toward your goal.  You must work for it.  Which is why it is a legitimate venture; it takes work!  I can't emphasize this enough.  Did I make my point?  It takes work.  So if you don't have self discipline, this might not be the option for you.