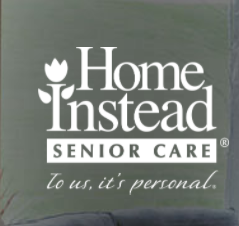 This article is a review of Home Instead Senior Care. The company provides at home caregivers to needy seniors or others in need of help. Their chief goal of the company is to provide help so that the senior citizen can stay at home and be as independent as possible. If you are looking for care options for your senior, then I think you will find this review helpful.
Introduction
Home Instead Senior Care is a US based franchise. They do have franchises around the world, according to their website. They state they have over 1,110 franchises in 13 countries. See this link for a map of the countries they currently serve. These locations are current businesses that provide at home care. But those countries are also where a franchise could be owned.
Having taken care of my Mom while she was on Hospice, I wish I had known about this company. We were fortunate enough to find a lovely woman who became like family to us, but that is not always the case. Home Instead should be an option for you to consider.
There are horror stories of families hiring someone who abuses or steals from the senior citizen. Having an agency behind your decision should help you avoid that scenario.
| | |
| --- | --- |
| Pros | Cons |
| Helps the senior to stay home | Not available in all countries |
| Affordable | Unable to determine actual cost |
| Adaptable to individual circumstances | Some negative reviews from former employees |
Why Do You Need Home Instead?
I imagine every single day that a family must make some tough decisions regarding the care of a senior in their family. If you are that family, I hope you have support from each other and are in touch with the primary care physician for their input. A geriatric care nurse is also invaluable, if you have that option.
If you are in this challenging situation, many criteria must be evaluated. Some questions to ask are:
Does the person want to be home?
How much help does the person need?
What kind of help do they need?
Is the home a safe place to be?
Are their cognitive issues involved that require special care?
You can add to the list. Home Instead claims they can help you evaluate the needs and recommend how they can help you. Recognize that the situation may change along the way. Home Instead should be able to work with you if this happens.
Because this is such a difficult time, you want an agency that truly understands your situation. The people at Home Instead claim to do just that.
Their motto is: To us, it's personal.
Here's a video from their website of a testimonial.
How Do I Pay for This Service? What Does It Cost?
First off, from my research I found a sample post on their website that gave a quote for $98.00 for 3 hours of service. Keep in mind the cost will vary by location, so you must call your local agency. Comparatively speaking, Home Instead is a great cost effective option to taking care of your senior citizen. See this link to review the information and comparison.
Medicare will probably not cover this expense, based on these guidelines I found from the Medicare website. They list who is eligible for a caregiver paid by Medicare. The guidelines are:
You must be under the care of a doctor, and you must be getting services under a plan of care created and reviewed regularly by a doctor.
You must need, and a doctor must certify that you need skilled nursing care.
You must be homebound, and a doctor must certify that you're homebound.
I would recommend that when you contact Home Instead and ask them if they are Medicare certified. Apparently some organizations are. If you want to check out the Medicare site for further information about Medicare payments, here is the link.
Who Would Use This Service?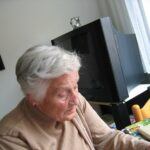 Most studies show that the elderly want to age in place, which is a fancy way of saying they want to stay in their own homes. I read one study that reported that up to 93% want to stay home.
However, if you are a senior that needs help with household chores, with dressing, or whatever challenges you, then Home Instead seems like a good fit. They advertise that their employees are compassionate and caring. If the match is a good one, then the two could even become friends!
They also have trained personnel that can help with people who have dementia, and other cognitive issues. They are trained to help in circumstances like seniors with Parkinson's or arthritis. Whatever the unique situation, Home Instead seems prepared to rise to the challenge.
The service is for seniors that need help but want to stay home. In this time of COVID-19, staying home can help us to stay well. It can mean we stay safe also. Having a person that is approved by Home Instead and practices hygienic measures provides the senior with companionship, assistance and safety.
What I Like About Home Instead
Driven by compassion and caring
Adaptable to individual circumstances
Affordable
They have an A+ rating with the Better Business Bureau (May be specific to just one location, so you should check out your location. Click here to go to BBB.)
Free in home assessments to evaluate care needs
What I Don't Like About Home Instead
Not available in all countries
Was unable to determine exact cost unless I contacted an office (Which I was unwilling to do as I wasn't a potential customer.)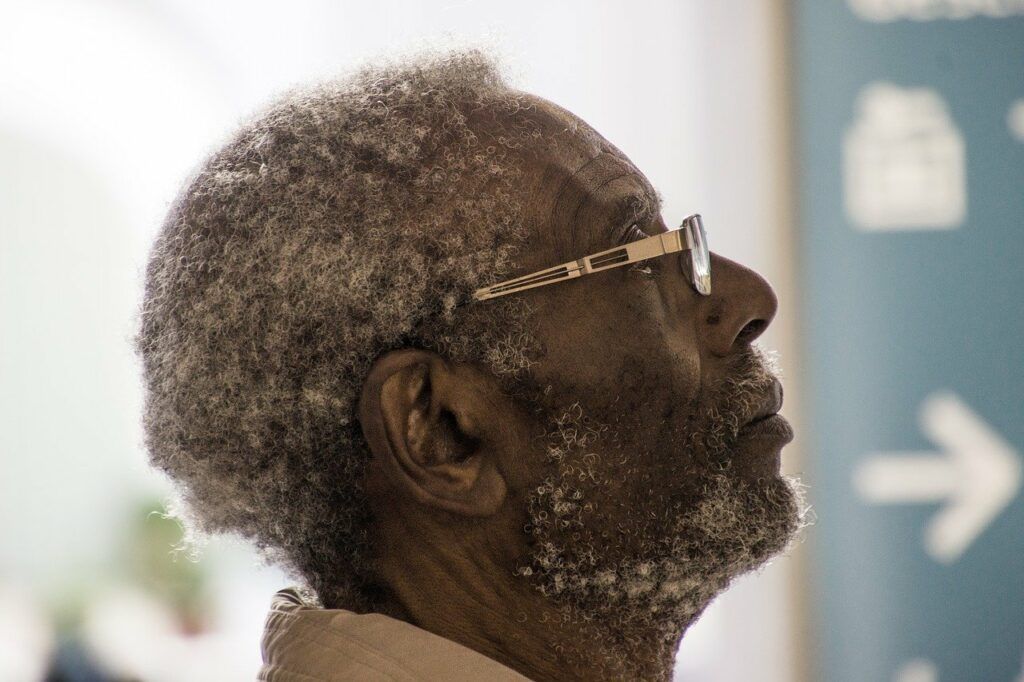 How To Contact Home Instead
This is the link to take you to their website. Or you can call them at 888-331-1023 to find the nearest office to your location.
I do not receive any referral fee if you should contact them. It is my goal to provide you with some helpful information as you navigate the emotional situation life has presented you with.
Conclusions
What do you think about this information? Do you have a question? Was the information helpful to you? Have you used this service? If so, please comment about your experience. Your information may be very helpful to someone else. You can also comment about this article itself, as I am always seeking to improve on the information I provide.
I am not a doctor or a health care professional. I am a senior myself, and find it is vital to stay informed about topics that affect me. I wrote this review in hopes it helps seniors and their loved ones make some important decisions. I do not necessarily endorse this company; I merely hope I have helped you make a decision for your loved one.
If you determine that your senior can not stay home, I reviewed a wonderful agency called the Green House Project. Check out Best Care Nursing Home.
Home Instead Senior Care
Price varies; contact local office
Free In Home Assessments
10.0/10
Adaptable to Individual Needs
10.0/10
Pros
Driven by Compassion and Caring
A+ BBB Rating
Cons
Not Available in all Countries
Unable to Determine Exact Cost