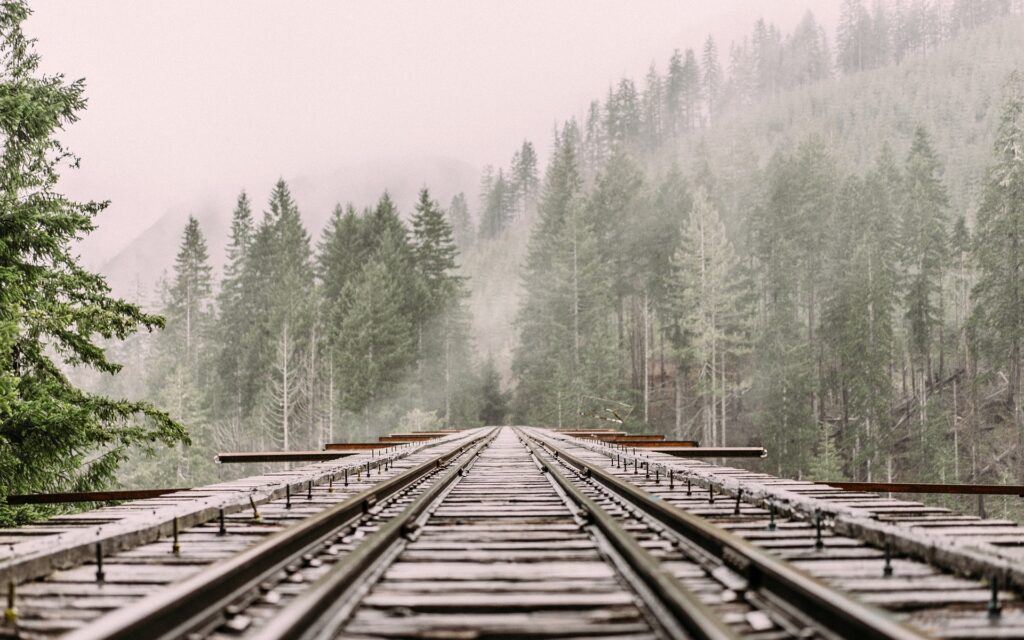 One of the biggest challenges for older adults is finding senior transportation services.  For various reasons, those of us in the senior population find ourselves more in need of this.  If we have family close by, then we can usually count on them to help us.  But not everyone is that fortunate.
As I age, I realize what an important part of driving is to a person.  Driving equals independence.  Not to mention the convenience of not having to depend on others for a ride.  One's world shrinks considerably when you stop driving.
This fact came home to me when my brother and I took care of my Mom in her later years.  We had to tell her to stop driving due to her failing eyesight.  She was not happy.  But thankfully, we were both there to take her anywhere, so at least she could still get out.
What about your loved one?  If you don't live close enough to help them out, check the following options.  You may need to help them navigate the service to get signed up, but think of the independence you may give back to them!
So, what are your options?  I wrote this article to help you with the research and to determine the best option for your needs.
GoGoGrandparent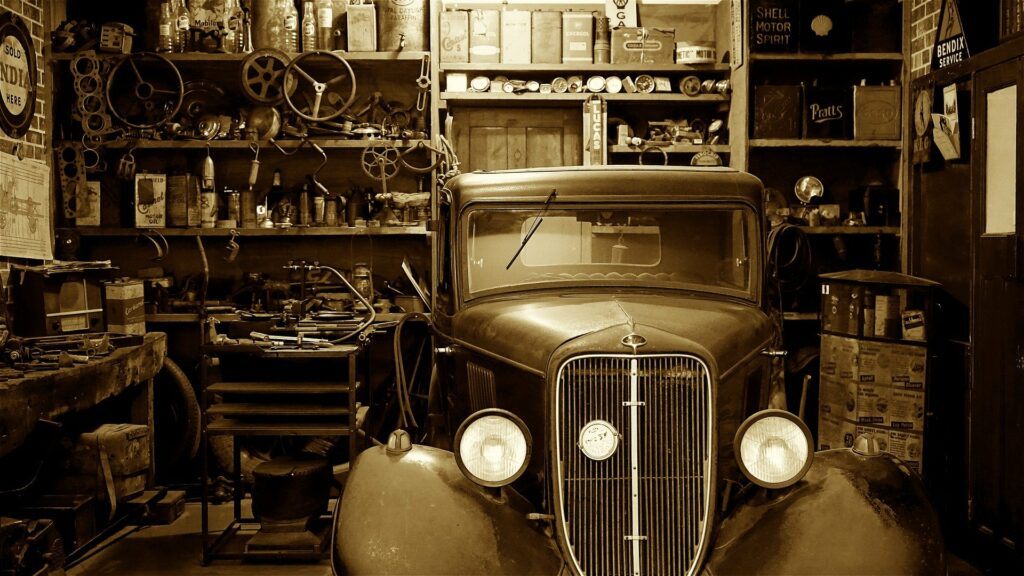 I have never heard of this company before I started this research.  Born out of necessity, the founder launched this startup to help seniors that don't have smartphones.  The user calls the GoGoGrandparent number and they arrange for a ride, usually through Lyft or Uber.  
Advantages:
Don't need a smartphone.
Reliable service through established companies.
Option to talk with a person, if the need arises.
Can notify contacts of service alerts.
Operate 24/7.
Because they especially serve seniors, they are willing to help with wheelchairs and walkers.  Be sure to make it clear that will be the case.
Disadvantages:
Fee charged by GoGoGrandparent for their coordinating services; as of this writing, $.27/minute from the time of pickup.  This is on top of the fee for the ride that the rideshare company charges.
Some complaints filed with Better Business Bureau for billing and service issues; but they seem to have mostly been resolved by GoGo satisfactorily. Check here for further information.  
Go to their website GoGoGrandparent to find out more about the program.  Call them to find out if this service is in your area!
Public Transportation
Certainly the cheapest form of transportation, buses, trains and subways have been around for a few centuries!  Actually before those there were ferries for water transport.  And still are.  What great options we have.  I understand Europe has even better public transportation systems.  But never having been there, I can't testify to that.  
Want to know more about the history of public transportation?  Check out this Wikipedia article.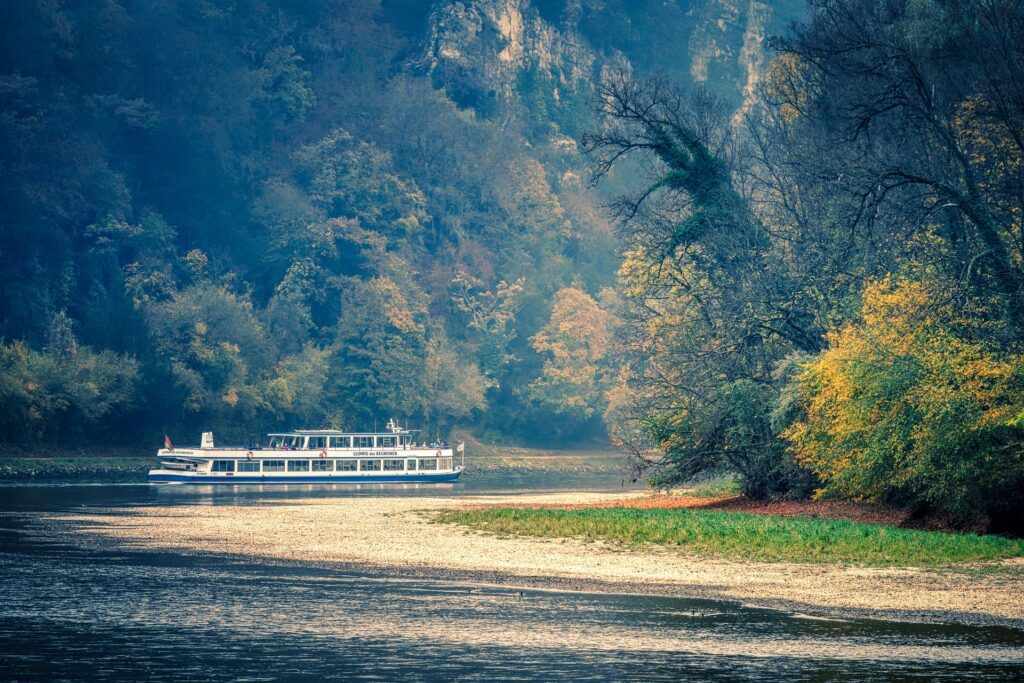 Trains have always been an adventure for me.  I have taken buses and subways also.  During the pandemic, I would encourage seniors to be extra careful in taking public transportation.  Check out the particular company to see what they are doing to sanitize the enviornment. 
Advantages:
Cheapest option
Regular schedule
Several choices; i.e. buses, trains, subways.
Disadvantages:
Increase exposure to the public; and during COVID-19, that is a serious consideration for seniors.
Increase walking to and from the stop or station, which is a challenge for any senior, but especially those that are physically challenged in any way.
Although normally keeping to a regular schedule, unforeseen circumstances may interfere.  These could include earthquakes (been there), accidents (been there) and weather issues.  Plan accordingly; I recommend leaving early to allow for these.
Search your local services under "local public transportation" to find out what is available to you.
Veyo
Never heard of them?  Me either.  They are a company specifically created for Non Emergency Medical Transport (NEMT).  Currently they are available in only six states however.  Those states are: Arizona, California, Connecticut, Florida, Michigan, and Virginia.  
This company developed in response to the inadequate system to provide transportation for NEMT.  They claim that the system was outdated and often resulted in patients missing appointments.  
Veyo uses their own app for the rider to contact them by app or by phone to arrange a trip to a medical appointment.  Similar to an app like Uber, they use GPS and live data to provide dependable service.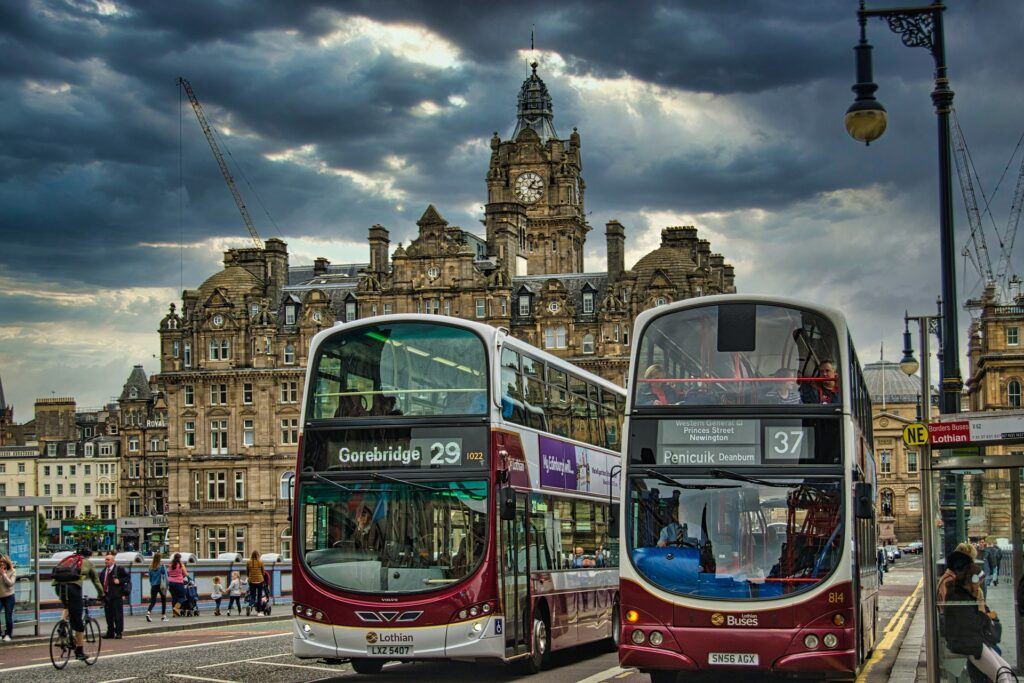 I was not able to locate the fees involved.  Or was I able to determine if a particular health plan covers this service.  Implications are that they work with health care, but as I said, I was unable to document this.  See their site for more information; Veyo.
Advantages:
System dedicated to medical transport, the drivers are certified in HIPAA practices, CPR, and other training.
Drivers are able to handle wheelchairs, walkers and even stretchers. 
Highly developed app provides real time information.
Re-routes a new driver if there are complications like an accident with the first driver.
Phone contact with service to speak to their representatives .
Disadvantages:
Their site says that they may use public transportation, which as stated above, has its limitations to the elderly. 
Unknown cost.
ITnAmerica
I have never heard of this company either, but they seem to provide a much needed service of supplying information regarding transportation options for seniors.  
They do apparently have volunteers that provide rides.  The senior must be a part of their program, by opening what they call a Personal Transportation account.  I was unable to determine if payment is required at that time.
Other options are to build up credits in the system by providing a car for them to use.  This is a unique option.  I know of seniors who have a car they haven't sold, but can no longer drive.  Apparently by allowing the company to use your car, you build up credits that can be used to get a ride.
Currently available in only 13 communities in 12 states, they do provide an extensive database for options available to the senior through their Rides in Sight page.  I typed in my county and a list of several options came up.  The list included Uber, county transportation, city transportation, and home care providers.  Phone numbers were listed along with websites where applicable.  
Advantages:
Dedicated to serving seniors, especially with vision issues.
Extensive database for reference use.  They have done substantial research to provide this information.  I like it better than a Google search because it is specifically geared to seniors.
Disadvantages:
Was unable to determine fees for this service.
Not available in all of the US.
If you want more information, click here for their website.  Or if you prefer, here is their phone number: 207-857-9001.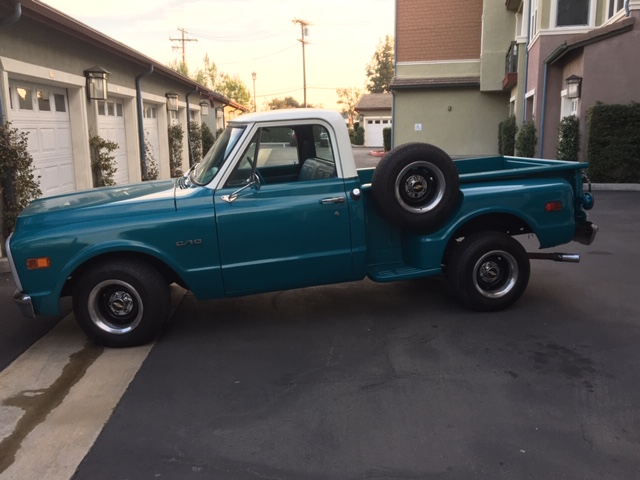 Uber and Lyft
I would guess that just about everyone has heard of these two services.  Here in California, we almost lost them.  There was a proposition to make them become employees so that our government could tax them.  You might get the idea that I am not happy with the powers in Sacramento, and you would be right.  
If this had become law, these companies and other independents would have left the state.  Fortunately it didn't pass, and we still have these options.
Using a smartphone, the person can set up an account by providing a credit card and some personal information, and they are ready to go.  
I have used Uber in the past and my friend has used both.  Our experiences have been positive overall.  There are horror stories of criminals that somehow passed the screening process, but that isn't the norm.  The companies do screen for good driving records and insurance.  They check the background for violent and sexual crimes and other felonies.  
I recommend you sign up for both services.  Based on availability of drivers, time of request, and other factors, one service may be cheaper than the other.  And neither company isn't always cheaper than the other.  
Advantages:
Easy to use and available almost anywhere in the US.
Fast, dependable service.
Rider can rate the driver and provide positive and negative feedback.
Disadvantages:
Requires a smartphone to use the apps.
Not specifically geared to seniors. (Although that hasn't been a problem for me, it would have been nice if the driver helped me with groceries or my suitcase.  I am, after all, an old lady.  What happened to manners?)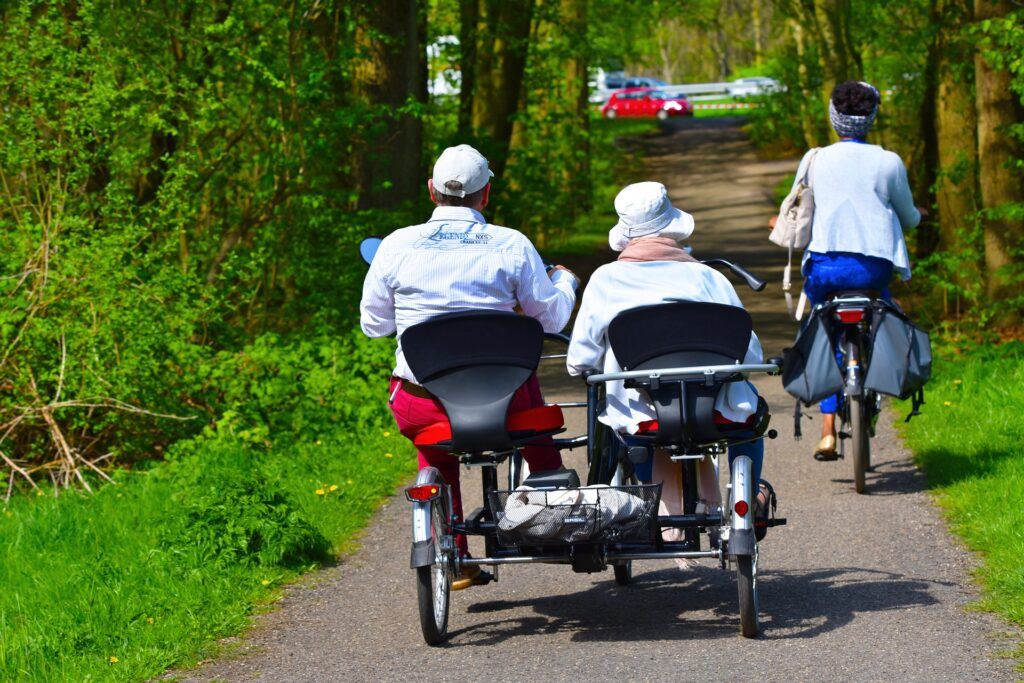 Care Services that Include Transportation
There appear to be medical plans and home care services that assist the elderly to get to appointments and other destinations.
I would recommend contacting your healthcare provider first off.  They should be able to tell you if your plan covers transportation and what the guidelines are.  Apparently some Medicaid plans cover this service. The research that I did stated Medicare doesn't.  But again, check with your healthcare provider.  
Following is a list that I compiled from my search of this topic.  This is not a complete list.  These are merely the top ones that came up in my search.  
Helping Hands Medical Transport is available only in the Southern California area.  They started as a response to what they saw as a broken system of poor transportation options.  They promise to help door to door in case the person needs assistance.  Their website link is here.  Or call to find out more information; 866-900-0227.
Right At Home Transportation Services appears to be nationwide and international in some countries.  They are part of the Right At Home in home care and assistance.  They will provide transportation to not just medical appointments but for shopping or errands as well.  They even have franchises available.  Cost is variable depending on needs.  Here is the website link or if you prefer, the phone number is 877-697-7537.
Here's a video from their website. Apparently they use Lyft, but their service circumvents the app and they have a live person schedule the ride.
Home Instead Senior Care is an organization that I reviewed recently.  They have been rated as one of the top care providers to seniors needing assistance.  Though their focus is on home care, they also provide transportation.  See my article here.  Or go to their website here.  Or here is their phone number; 888-331-1023.
One factor that stands out now with renewed closures from COVID-19 is that some companies may be limiting their services.  So check first to see what the current policies are.  
Disclaimer
I am not a medical professional.  I wrote this article in hopes it would provide helpful information to seniors and their families to live a better life in terms of transportation choices. 
Personally, I don't think it's ever too early to discuss when a senior should stop driving.  And if you have that conversation, I think it is helpful to have alternative options available.  I hope this article assists you with that.
Sometimes I have links to products or services that provide me a referral fee should you purchase them. I have no such links in this post.
Conclusion
Was this article helpful?  Please let me know in the comment section below.  If you know of a service that was not included in this review, please let me know.  I would love to add more information to this post in hopes it will provide more valuable information.  Thank you.