Have you been searching for a gift for the senior in your life?  Or for something to address the loneliness your loved one experiences?  Then read further to find out about robotic pets for seniors.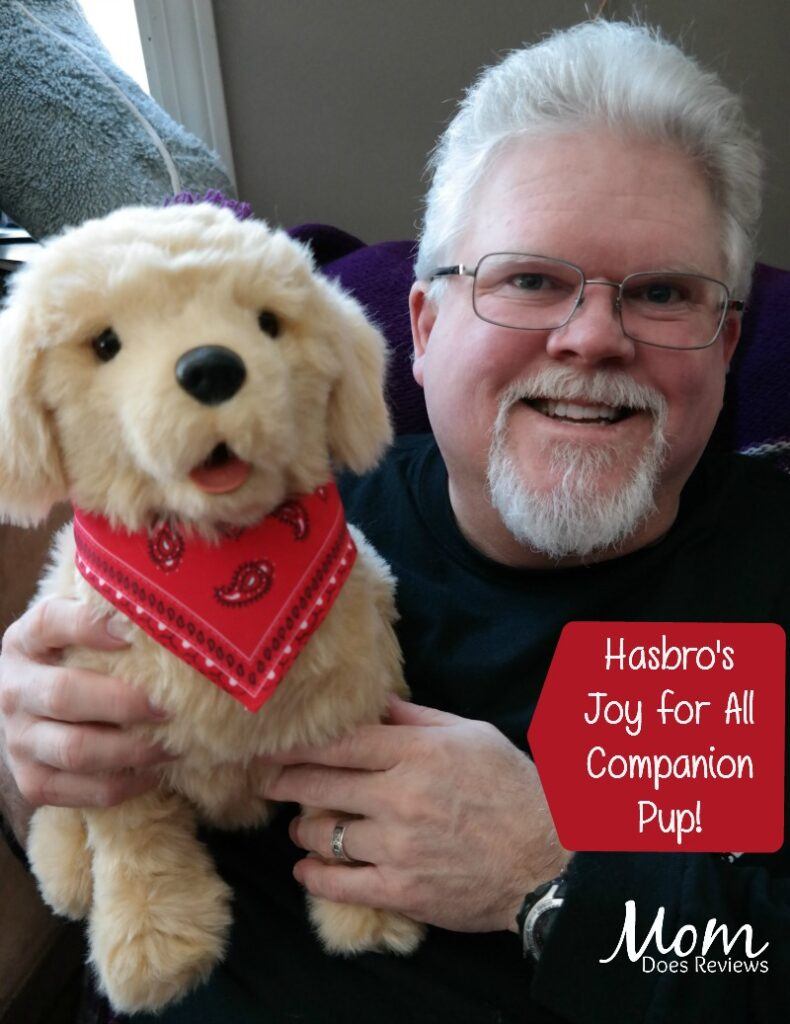 Introduction
We have all been reading about the many negative impacts on seniors during the pandemic.  Not only are seniors the most vulnerable demographic to have serious complications from the virus, but they are also affected in other ways.  
One of the most serious effects upon our seniors is they end up feeling lonely because of being quarantined. What can we do about helping them in this time of loneliness? What might help them to not feel so cut off from life?
Well perhaps a robotic pet might be just the answer. This low tech option may look like a toy, but the purpose is to comfort and engage the senior.  
I have reviewed some other technological options in several articles.  It is very important to keep the senior engaged and connected as much as possible.  See one article I wrote about the GrandPad.  This device is a tablet that also has voice and video capabilities.  
What is a Robotic Pet?
So just as the name implies, the object we are talking about has some robotics programmed into it, and comes in the form of a small dog or cat.  There are other different animal choices, but because I am reviewing pet like animals, I am not going to comment on bears or kangaroos.  
Depending on the brand you buy, the pet makes sounds, walks, and responds to your voice.  If it seems like it is a toy, then you are right.  Many of these products have been made with children in mind, but now researchers have found that the elderly respond to them too.
In fact, studies show that people with dementia, depression and anxiety, benefit from these pets.  Apparently isolation causes decline in the individual with any of these illnesses, and the pets appear to slow the progression.  So why not give one of them a try? See this article from ABC News for more information.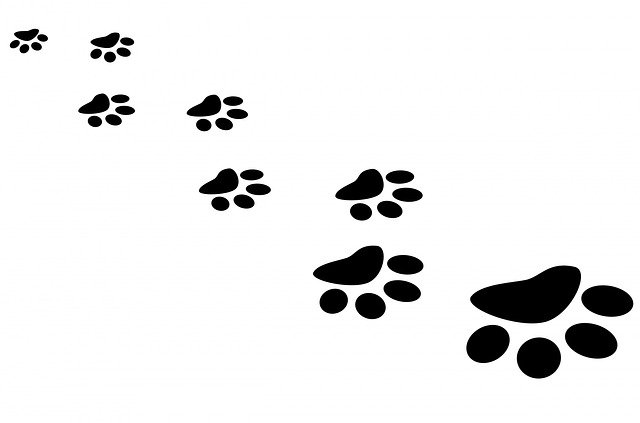 Why is a Robotic Pet Perfect for a Senior?
Given the fact that the seniors we are talking about are mostly isolated and would benefit from a pet, the following are reasons that a robotic pet is perfect for them.
Comforting
No need to feed or take to the vet
Engages the senior 
Easily portable
Good chance there won't be any allergy concerns
Stroking a soft toy provides the release of oxytocin, an endorphin that makes us calm
Provides a sense of purpose
It seems the more interactive the robot is, the better for the senior.  One that responds to the owner's touch and voice makes for a higher level of enjoyment for the senior.  The Joy for All robot does that.  
It has been reported that the robot pet does in fact bring joy into the senior's life.  While certainly not a replacement for human interaction, it does appear to help with loneliness and depression.  This seems like a wonderful and natural way to feel better!  No side effects!
I think I fell in love with the Joy for All because of this delightful video, which I believe was filmed by a family, to watch the response of their senior loved one.  Watch it.  It might make you cry.  It made me cry. 
A Variety of Brands
I was attracted to this topic because of the review I saw about the Ageless Innovations Joy for All robot.  But there are other brands out there.  To mention a few, they are:
Westminster's Chi Chi Chihuahua
Furreal Friends
Little Live Pets
Perfect Petzzz
I recommend you do some research to find the one that is best for your senior.  Some people will need a more responsive pet.  Others may need just something to hold and cuddle.  
How Much Do They Cost?
Depending on the brand you choose they can run from around $30.00 to $140.00.  The more interactive ones of course cost more.  Which is why I encourage you to research a bit to find out what pet would meet your senior's needs.  
Some questions to ask when you consider a robotic pet might be:
Can my senior respond to the robotic actions of the pet?
Do I want it just to be a stuffed toy?
Which pet would my senior prefer; a dog or a cat?
How much can I afford to pay?
I admit I am partial to the Joy for All because it is so interactive and it feels like a real pet.  

The Joy for All comes with batteries.  It can be muted if you so desire.  The cat actually purrs, which I have always found to be a reassuring sound.  Both animals respond to voice and petting.  Both animals have a heartbeat.  So even if your senior has difficulty hearing, they can still feel the heartbeat.  
One reviewer said that the pets do shed, which I guess is a given with fur like covering.  I understand after a period of time, that the amount of shedding decreases.  Another reviewer said that even though she bought it for her spouse who has dementia, she has fallen in love with it also.  
Seems like a wonderful investment to make to bring happiness to your loved one.  
I have an account now with Joy for All. If you use this link to purchase one of their robotic pets, I receive a small commission! You can click on the image also.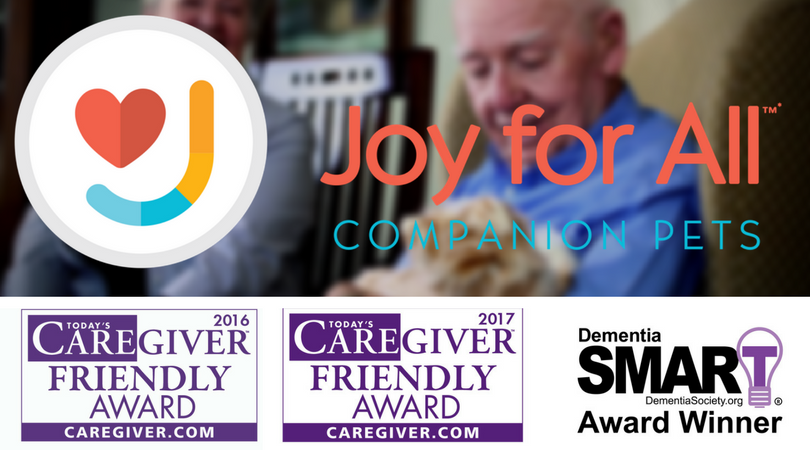 Conclusion
I am in no way recommending that a robotic pet is a replacement for the real thing.  I love dogs and cats and know they enrich our lives in countless ways.  But if the situation is such that your senior can not have a real pet, then I think a robotic pet is a great alternative.
Do you have some thoughts about this topic?  I welcome any questions or comments.  Your information will serve to help others with this topic.