A Great Resource for Seniors for Building a Website!
Wealthy Affiliate is that Resource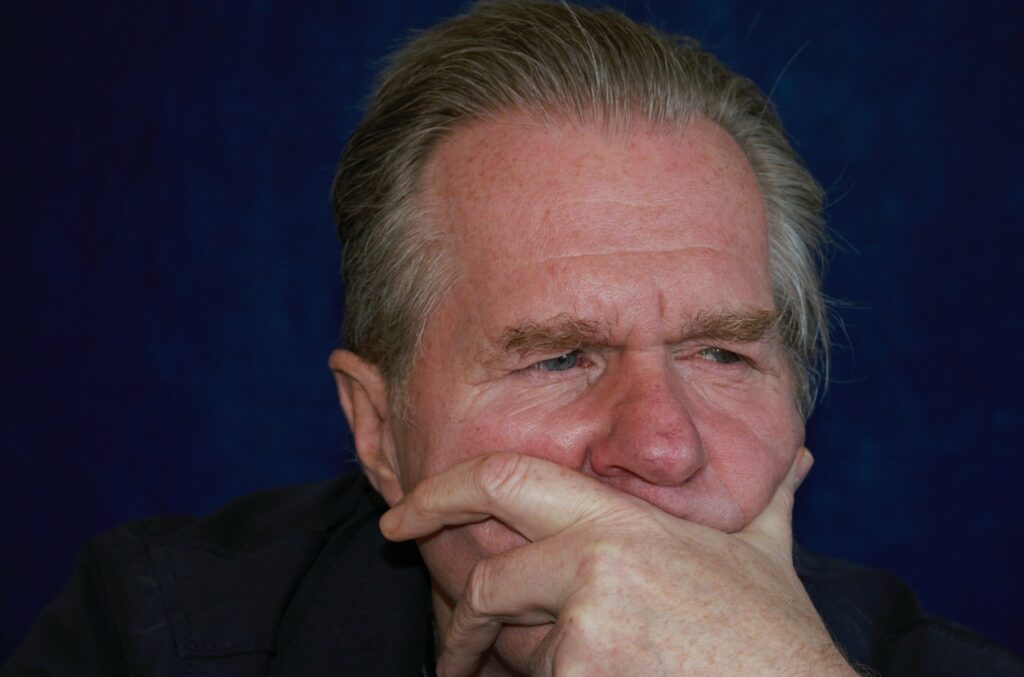 Have a passion that you'd like to share with other? Ever dreamed of having your own website?  Do you want to learn? Are you a senior that wants to build a website?  
With Wealthy Affiliate (referred to as WA by those of us who joined), you can do just that.  The program here at WA takes you step by step through the process.
If you have been looking for an opportunity to build your own website, this is it.  
If you want some income stream, affiliate marketing may be for you.
My Experience
I have been a member for over a year now.  I am still learning. Being a senior citizen, I didn't grow up with computers.  But let's face it, in today's world you really must know at least the basics if you want to function.  
I am also a retiree who is looking to supplement my retirement income.  How many of you need to do the same thing? With WA helping me with my very own website, that goal is in the process.  
The amazing features of WA have brought this senior citizen into the 21st century in a big way.  I have impressed my grown children by the fact that I have built a website. And I actually know what I'm talking about.  Terms like SEO (Search Engine Optimization), blogging, and keywords have all come alive for me.
Other benefits have been that I have learned so much from my research.  I have chronic pain, so I decided to make that the theme (or niche as we call it) for my website.  In the process I have learned so much.  I feel like I am working on a Master's degree in Natural Pain Remedies. See my website: thenaturalpainremedy.com to view what I have learned.  My intentions are to make money as an affiliate marketer, and give chronic pain sufferers like myself some help and hope.  
The research helps me to manage my pain and I hope it is helping others as well.  
If you have an interest or hobby, or something you are passionate about, then building a website may be a way for you to promote your interest and make money in the process!
This is not a get rich quick scheme.  In fact, you are going to have to work very hard to make this happen.  You will have to put in many hours. But we all know you only get out what you put in.  
What is An Affiliate?
What is an affiliate?  An affiliate is a company that you team with to advertise their product.  You place that product on your site and if purchased through a link with your site, you receive a fee.  
How it works:  Your audience comes to your site and reads your article.  You recommend a product and include a link. The person clicks on the link which brings them to the product.  If they buy it, you receive portion of the sale. (Anything from 2 – 10% depending on the advertiser.) 
WA websites are not limited to affiliate marketing though.  You can use your website in other ways. You can advertise your own products, or charge fees for services.  WA opens up a world of options with all the programs they use and you have at your disposal when you join.

What are the Pros and Cons about Wealthy Affiliate?
Pros
A Wealthy Affiliate membership offers many benefits.  Among them are:
Free access for a week – You can actually try out the program for a week to see if it is what you want.  You get two free websites to start off.  Click here to learn more.

Training – This is by far the best part of WA.  There are programs that take you step by step through the process.  

Live chat – Should you have a pressing question, there is a live chat section where you can ask for help.  In fact the community at WA is very supportive and friendly. I like to think I have made some new virtual friends through this environment.  

Support 24/7 – If you run into technical difficulties (and I have, since I know so little about this whole process), you have the option of technical support at your fingertips.  They usually get back to you within minutes. They have helped me resolve every question I had.

Live weekly webinars – Here is a place to connect live to an up to date training.  You can ask questions about the topic.  (This is for paid members only.)

2 free website names – Very helpful starting off.  You can see how things work without spending anything.

Affiliate programs – These are the companies that want to sell their products.  They partner with you to include their links on your site, so you get a percentage of the sale.  WA has an extensive listing of programs available to you.  

It looks like they are adding new features this year as well, such as: (copied from the post by Kyle, one of the founders)

Bonus #1: The Path to Affiliate Stardom in 2020 – Kyle Goes AMA (Ask Me Anything) – Live Class
Bonus #2: Building an Incredible Internet Business in 2020, The WhitePaper.
Bonus #3: Creating a Thriving Authority Website in 2020 (5 Weeks of Live Training)
Bonus #4: Early 2020 Beta Access to New Platforms (Yearly Members Only)
Cons
Although I think WA is one of the best programs out there, they aren't perfect.  I want to be honest here, so you know what you are getting if you join.  
Some trainings need to be updated.  You can still build your sites, but some information is outdated.

You need to have a speaker system set up to listen to the training videos.  (The training comes in written form too, but I like to go through both.)

Although they don't promise you will make money, they promote this concept anyway.  I am still building my site after a year. Although I would like to say I have made tons of money, I haven't yet.  But I know that my hard work will pay off. And so if you think hard work is a negative, then you shouldn't join this group.  I believe hard work is necessary to be successful, so I am in it for the long haul.  Just don't think you are going to get rich overnight.  In fact, I think any program that promises that is a scam.
Should you decide this is for you, please click on the blue links within this article.  I will get a referral fee for that. And if you join, I will become your "sponsor". I will do everything in my power to help you as we learn this together.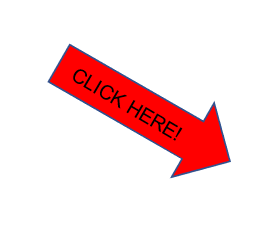 Join For Free
You have a week to decide if this is the right thing for you.  Take some time to get familiar with the program.  Start building a website.  Ask questions.
You can do this all without paying anything, risk free, and no credit card required!
May I suggest you check out the website now and join for free here?
Bookmark this page so you can get in on this deal!
If you still have questions, please ask them here.  I'll get back to you as soon as possible.
Here's a video of the first training module so you can get familiar with the program if you are still undecided.  Just come back here to my link so I can be your mentor.  Thanks.