Prescriptions can be expensive.  But they are usually a needful part of our lives, especially as we age.  In this article I will discuss how to save money on prescriptions.  I hope you find this helpful.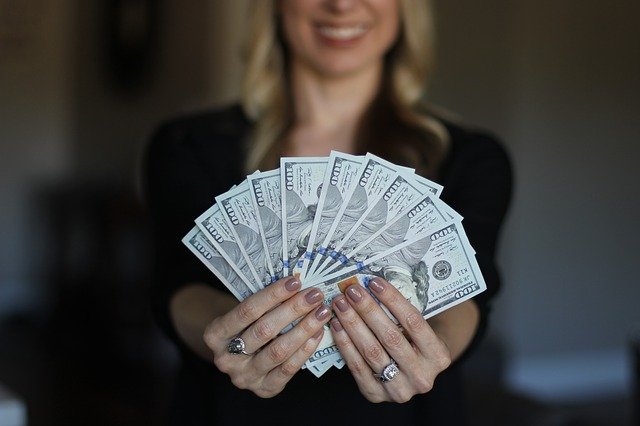 Review Your Prescriptions
Before you reorder or order something new, review all your medications.  Have you spoken with your doctor and pharmacist?  Make sure that none of them impact each other.  Know what the side effects are as well.  Sometimes the treatment/drug causes other problems.  Be informed and prepared.  Be sure you truly need the medicine.
After you have done that, check for the generic name and all other information you can find about the drug.  Especially ask how to use it.  Know what to expect from the medication, and how long it will take to work effectively.  Do you take it with food?  Or take it on an empty stomach?  
This should be your first step in your search to save money.  Determine if you need this medicine in the first place.  And if so, know everything about it.  
Of course sometimes you still have to buy it.  I was prescribed a medication for my pain, but was unsure how it would affect me.  So I asked for the smallest amount I could get and therefore paid the minimum copay.  
I found that it had side effects that were unpleasant, so I decided not to take it further.  That saved me some money by not buying a bunch of medicine I couldn't use.  Of course, the downside was that my pain is the same.  But the medication didn't really give me much relief, so I felt the best decision was to try something else.  
Which is why I spend time researching natural pain remedies.  And I have created a website that investigates just that topic.  Check it out here; thenaturalpainremedy.com.
Generic
What exactly is a generic drug?  As opposed to the brand name, a generic is the same medication but not produced by the brand company.  Simplified; I buy a generic form of Tylenol, which is acetaminophen.  It is a few dollars cheaper than Tylenol.  The same for prescription medication.
According to my research, the generic is cheaper, because they didn't have to pay for the extensive research and development that the brand company had to pay.  The brand company should be able to recoup this expense though, because they have up to 14 years to manufacture the drug exclusively.  
Generic drugs will have the same active ingredients, but may have different inactive ingredients.  So find out what the difference is, and if those differences matter.  This article by JAMA was especially helpful, and I recommend it if you want to find out more about generic drugs.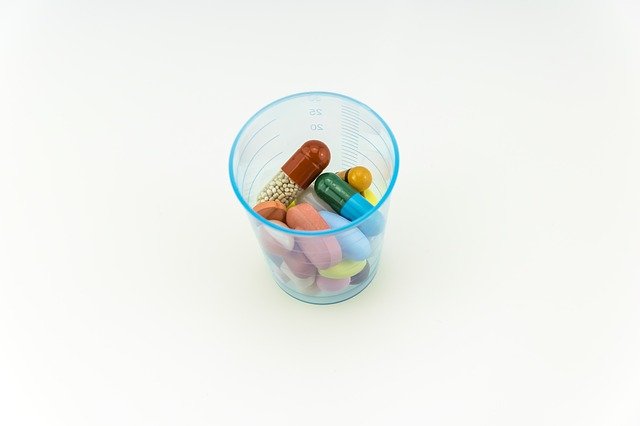 Coupons
After you have done your research on the two above topics, then you should search for coupons for medication.  I found five top providers and will now evaluate them for you.  Each company works with different pharmacies, so be aware as you search for the best deal.
The providers are GoodRX, WebMDRx, WellRX, Discount Drug Network, and SingleCare.  
1. GoodRX – This company seems to be the most well advertised.  I don't have a regular cable service or streaming service, but when I want to watch something, it seems all the ads were for this company.  So they certainly have name recognition going for them.  
You do not need to pay a membership.  You just type in your medication and hit the search button.  A list appears for you to choose from.  Click on your choice.  You can then email it to yourself, print it, or text it to yourself, or send it electronically to your pharmacy.  
You take that to the pharmacy with your prescription and present them both.  One drug I researched, Gabapentin 300 mg capsules, quantity 60, went from $56 to $12.29!  That's some savings!  (Equals about 20 cents per capsule. )
GoodRx had some issues in the past with drug stores claiming they couldn't take the coupon.  GoodRx seems to have cleared this up and they have an A+ rating at the BBB.  Here is the link to GoodRx.  
2. WebMDRx –   For the same medication as above, but with a quantity of 90 instead of 60 I found a quote that went from $81.99 to $18.26 (300 mg capsules).  That's about 20 cents per capsule, which is about the same as GoodRx.  
From what I can see, it appears that different programs work with different pharmacies.  If you have a favorite pharmacy, then I recommend you find the program that works with your pharmacy.  
If you chose to print up the coupon, they have a phone number listed to contact if you have any issues.  I like that, because you never know if you may need assistance.  Again, you can also text or email yourself the coupon.  Check out WebMDRx here.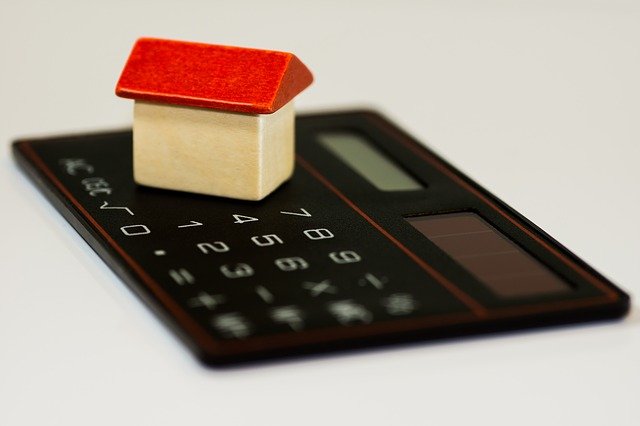 3. WellRx – Also known as ScriptSave, this website asks for your zip code.  Since I didn't need to do that with the first two, I am assuming WellRx doesn't have the software to locate your address.  Once I entered the medication and zip code it gave me several choices.
Interestingly, the lowest price was not the closest pharmacy.  So then you have to figure if you want to drive more miles to save a few more cents.  Personally, I like to drive as little as possible.  But whichever you decide, figure out what is most economical.  
For Gabapentin, 300 mg, 90 capsules, they charge $10.78.  That equals out to around 12 cents per capsule, which is much cheaper than the first two!   But that's at the pharmacy which is 7.5 miles from me.  Not as close as other pharmacies, but the best price for the medication.  Do your math!  Drive further or pay more at the pharmacy.  
Similar to the first two, you can print, text, email or download the coupon.  Here is their link.
4. Discount Drug Network – They list Gabapentin 300 mg, 90 capsules for $14.84.  That equals out to 16 cents per capsule.  They are therefore less than GoodRx and WebMDRx, but not as cheap as WellRx.  This is the link for Discount Drug Network.
Like WellRx, they asked for my zip code, so I figure they also do not have the software that GoodRx and WebMDRx have.  
5. SingleCare – Finally this company lists Gabapentin 300 mg, 90 capsules for $18.26.  This equals out to 20 cents per capsule.  This is then equal to GoodRx and WebMDRx.  You can text, email, or print the coupon; same as all the others.  Go here to see their website.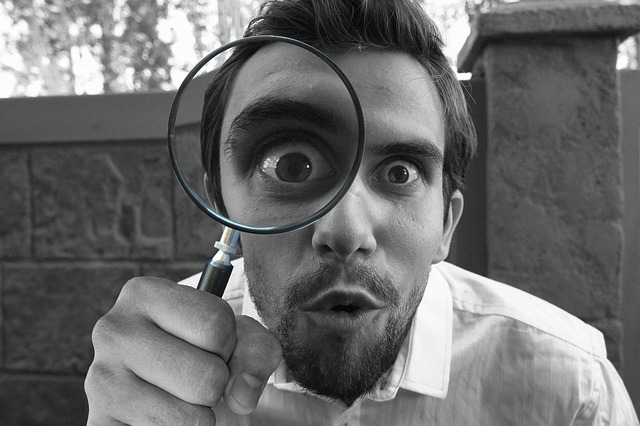 Keep These Factors in Mind
All these companies make the claim that they are not an insurance program.  Some of them tell you to check your insurance coverage before you try their coupons.  In some scenarios you might do better with your insurance.  In others, you will do better with a coupon.  Spend time doing research!
You may see warnings stating you can not use these coupons with Medicare.  To clarify, you can't use the coupons on drugs that you get through your Medicare Part D.  But if you want to get the prescription and not use Medicare, then you can use the coupon.  That's why I encourage you to check which is the best deal.  
There are apparently coupons for pet medication!  I suggest you check out each website to find out if they provide them.  
I also recommend you check out this article from MoneyTalks, where they provide further information on resources.  
Conclusion
I hope this article has been helpful in providing resources for you to save money on prescriptions.  If you have questions or comments, please leave them below.  I will get back to you as soon as possible.  Thanks for reading.