A Review of the Livefine Pill Dispenser
Introduction
Pill dispensers come in all shapes and sizes, with a variety of features.  For this article I specifically wanted to focus on the automatic pill dispensers for the elderly.  As a senior we face many challenges not the least of which is remembering to take our medications.  Read further to find out if the Livefine Pill Dispenser is for you.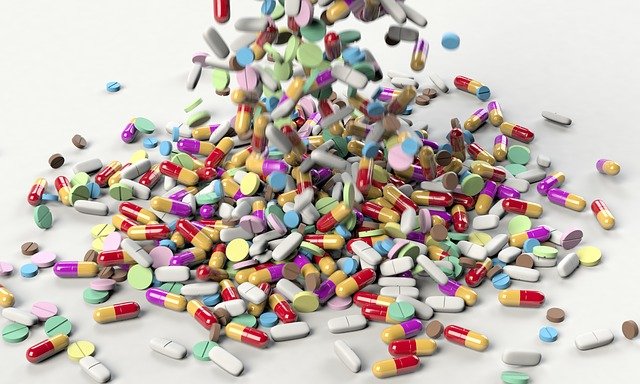 What is an Automatic Pill Dispenser?
An automatic pill dispenser is a machine that dispenses medication at a specified time.  Although you can buy one that doesn't have an alarm, or is not automatic, in this review I am focusing on both these features.  
The fact that the Livefine Automatic Pill Dispenser has an alarm is an added feature that reminds us to take our pills.  I find that the older I am the more I forget things.  I like that this dispenser has the alarm reminder. (I use reminders to get up from sitting too long, and to drink my 64 ounces of water.)
I also was looking for a dispenser that is automatic.  Once set up, you can forget about having to put your medication out or open bottles throughout the day.  Instead, the reminder removes the option of forgetting and opens the compartment for your dosages.
Who Can Use One?
Anyone that needs to remember to take more than say three or four pills at a time would benefit from this product.  Although especially made for the elderly, and helpful to people with memory loss, the fact that the Livefine dispenser is made with an alarm and is automatic, makes it a popular product.
So if you are someone that is looking for a better way to manage your medications and take some worry off your shoulders, this is the product for you.  I love technology that makes my life easier.  And this product appears to be one of those.
It should be noted, in recent years, misuse of medication in the elderly has become a growing problem. If you want to read more about that issue, here is a technical article from the National Institutes of Health regarding this issue.
Why Would You Need One?
Following are some reasons why you might need a Livefine Automatic Pill Dispenser.
Have more than three or four medications you take at least daily.
You forget to take your medications.
You live independently and want to maintain as much independence as possible.
You don't want to worry about forgetting your medications.  
| | |
| --- | --- |
| Pros | Cons |
| Reminders for all medication dosages | Set up takes time |
| Alarmed with timer and blinking light | Gummies don't work in it |
| Releases only predetermined medication | Small compartments require dexterity to set up |
What Does it Come With?
The unit is a large disk with 28 compartments.  It has a large digital clock face where you set the alarms.  I have seen varying reports regarding the digital clock.  Some say it is hard to see, others report the opposite.  I would conclude that if you have vision reduction you may have trouble seeing the numbers.  They are black on a gray background, so not as much contrast as black on white.  
There are six different templates to choose from depending on your medication schedule.  You have the choice of one to six alerts per day.  If you need the six alerts then because there are only 29 compartments, you will only get 4.5 days of alerts, so be advised.  
In addition there is a key to lock the unit.  It comes with 4 AA batteries needed for the unit to function.
How to Set Up
There are a few steps you have to perform before you can make use of the automatic features.  
First, you must load in the 4 AA batteries (included).  I would recommend you set the alarms first, as otherwise you are juggling the template and pills that are exposed.  Then probably the template, which can guide you in which medications you should add.  But this is up to you.
A few words about the set up.  Setting the digital clock takes some patience.  If you are familiar with setting up digital devices, you won't have any problems.  But keep in mind some seniors are not, so a loved one may be needed to help with that.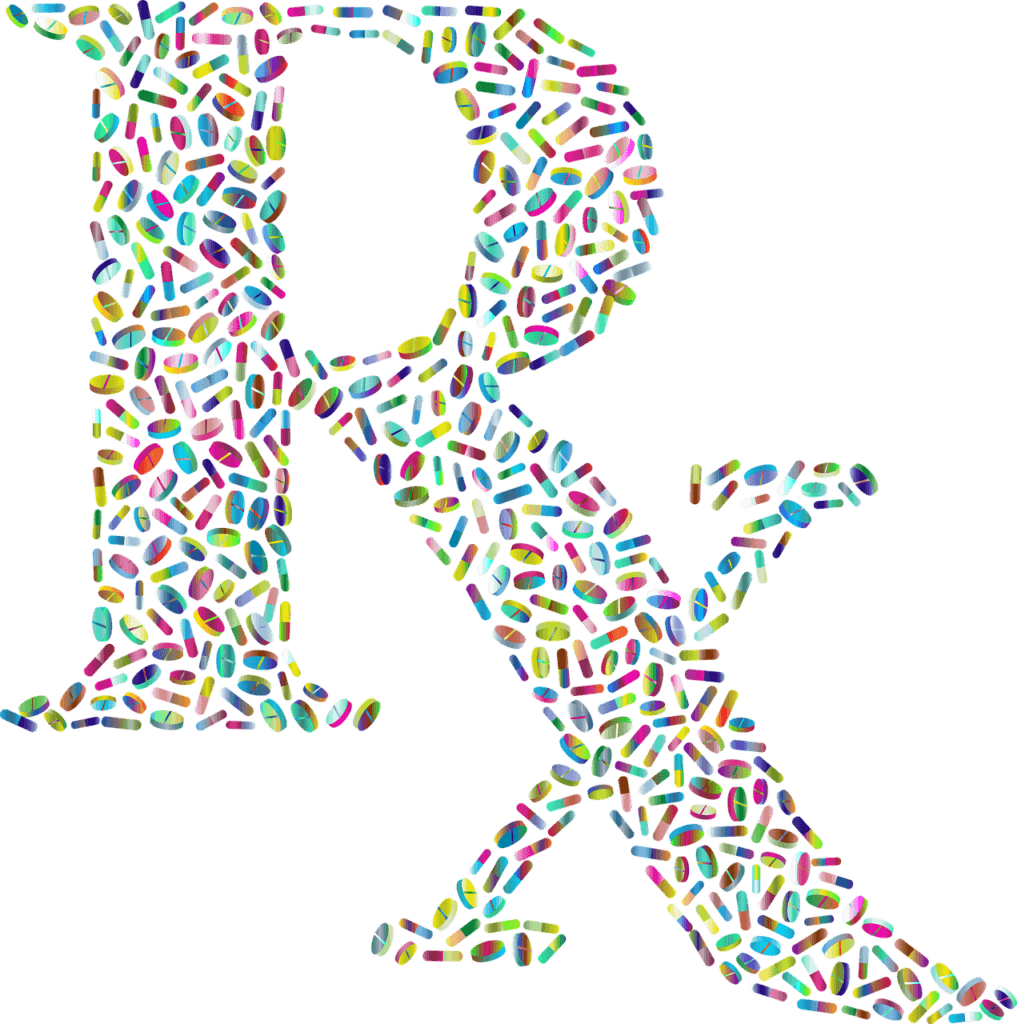 Carefully determine which template is needed.  These templates will work in conjunction with the alarms.  For example, if you need only an a.m. and p.m. reminder, then choose the template for that, and set two time alarms.  
Be vigilant as you load the different medications.  This would require a fair amount of dexterity, loading each small compartment.  Again, a younger loved one would find this easier.  
Once these are in place, you can begin to enjoy the benefits of the product.  An alarm will sound and the unit will rotate to expose the dosage for the indicated time.  
Finally, it has a lock on the bottom, so that 1) It stays securely closed and 2) It can't be opened unless the key is in place.  This design is so that a person with memory loss can't change it.  
How it Works
At the predetermined time, an alarm will sound, a light will flash and the disc will rotate to an opened compartment.  Within the compartment will be the medication needed for that time.  One can pick up the disc, turn it over and empty the pills into your hand.  
This leaves an empty compartment.  Which is a great reminder that you have indeed taken your medication for that time period.  Set the dispenser aside and you will be alerted for the next dosage.  
I could not determine if the company has a guarantee.  It appears that depends on where you purchase the product.  
Summary of Pros and Cons
Pros 
Shouldn't miss any dosages.
Alarmed for reminder.
Releases only need medications; nothing more, nothing less.
Cons
Setting the alarm takes some understanding of digital clocks.
Takes time to distribute the medication and set up; so a person must be patient and fairly dexterous.
Alarm isn't that loud, so a hard of hearing person may not hear it. 
Softgels or gummies won't work in it.  They stick.  
Additionally, I wrote a comparison review of different types of pill dispensers, if you are still undecided. Check it out here.
Where to purchase
I have a few affiliate links to the is product, where if you purchase through them, I will receive a small referral fee.
eBay offers several options, but this one looks very good. Be careful about purchasing. I personally only recommend a brand new one. See this link. Price listed in the review is for eBay.
I linked with Walmart also, but as of this writing, the item is out of stock. You can click this link and be notified when it is back in stock. Walmart.
Before you purchase, you may want to take a look at the user manual. Here's a link to that document. It's in five different languages, so you have to page down to find the next page in English.
Conclusion
What do you think? Was this helpful? Do you have questions? Have you used this product? Please leave your comments below. You will be helping all of us to make better decisions about buying an automatic pill dispenser.
Livefine Automatic Pill Dispenser
$89.99
Pros
Reminders for all your medications
Alarm reminder
Empty compartment means you took your medication
Cons
Set up will take some time
Small compartments require dexterity
Alarm not very loud