Are you looking for the best care nursing home? I thought this was an important topic, so I did some research. Here's what I found.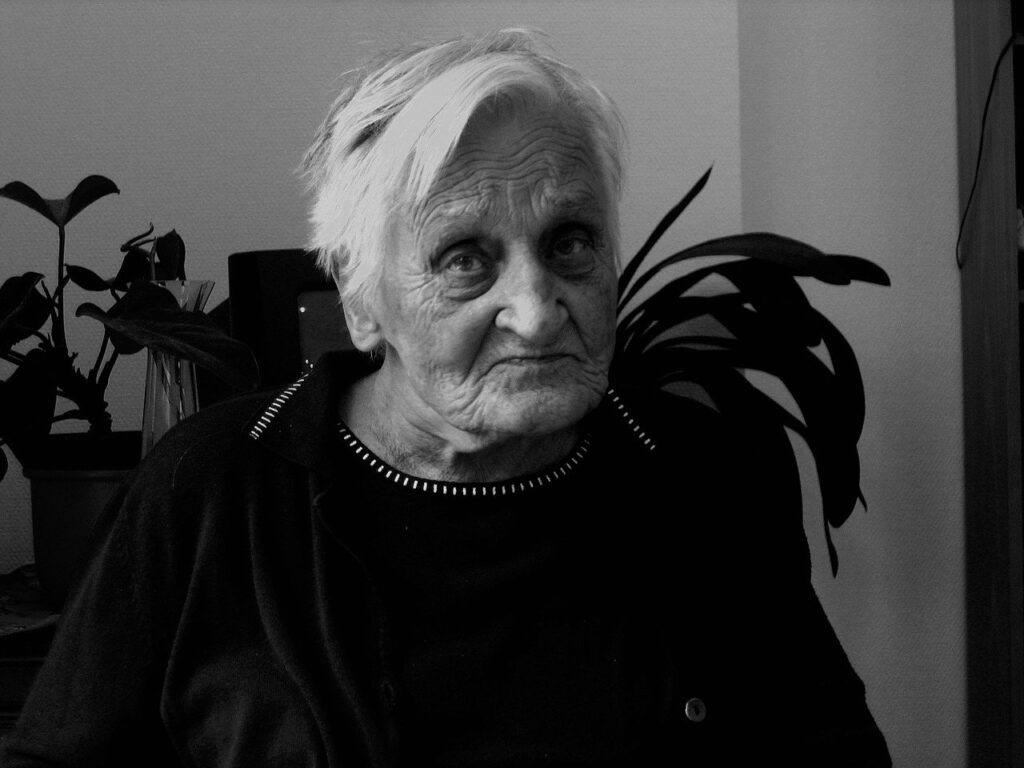 The Best Care Nursing Home
First I think that the best case scenario for aging well is to age in place; i.e., in your own home. But if that isn't an option for whatever reason, then finding the best nursing home is the next alternative.
From what I found, the Green House Project (GHP) is far and above the best care nursing home available. As of this writing, it is only available in the US. But I think that the philosophy is so revolutionary, that the principles can be applied internationally.
Read further to find out why.
Philosophy
The philosophy of this organization is that they aren't "like a home"; they are a home. The resident is made to feel they are home because of the distinctives of the organization. Those include:
A large kitchen area where the resident can see what is happening in the kitchen and help to cook if they so desire
A large dining table where all the residents eat, so there is a family setting
Only 10-12 residents to a home
Each resident has their own room and bathroom
Medication is kept in a locked safe in the resident's room for ease of access and security
High staff to resident ratio
Professionally trained staff
The traditional nursing home model has been medically based, where emphasis is on the medical care aspect. While a good medical program is needed, it doesn't address the everyday needs of an individual, specifically the social and emotional needs.
Much has been written how COVID-19 negatively impacted senior citizens, especially in the early days where so many died because of lack of resources and staff. But as we are further into the pandemic, we see the isolation of our seniors as a huge issue to address. The Green House Project does just that.
They also have several webinars and newsletters addressing COVID-19. In my mind this further proves their concern for the residents first and foremost.
Some Background of the Project
The idea was brought to fruition in 2003 with the first home opening in Tupelo, Mississippi. In 2001, founder, Dr. Bill Thomas, envisioned a different type of facility that wasn't an institution, but rather a home.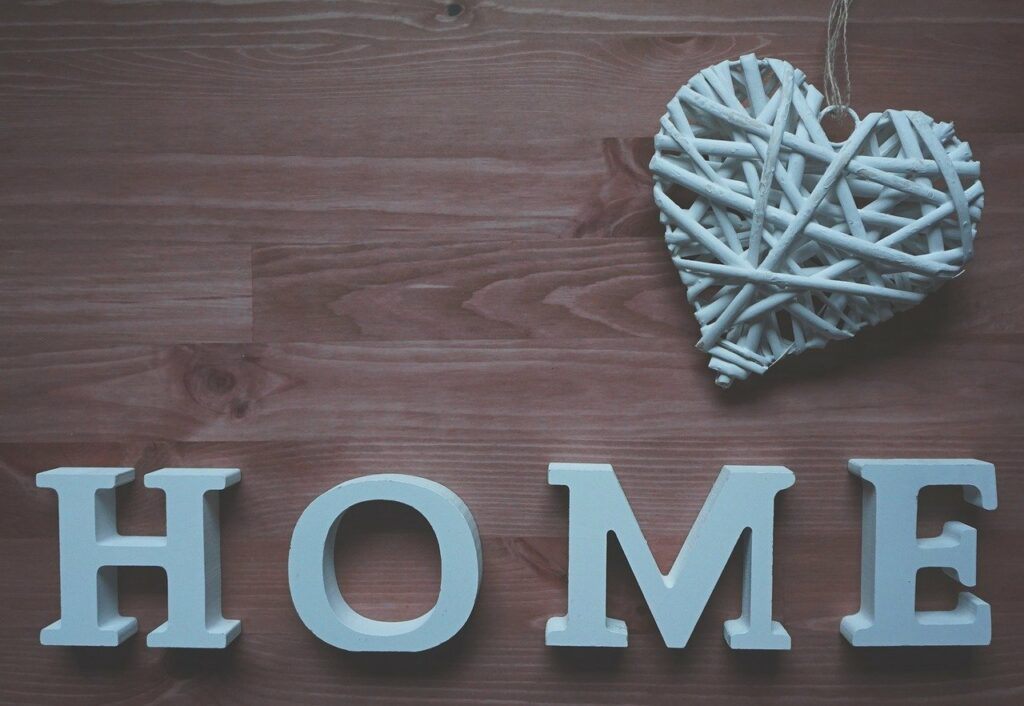 The Robert Wood Johnson Foundation agreed and supported his idea by funding the project. Dr. Thomas reported that the first residents said it felt like they were home.
Now there are 300 homes in 32 states. Go to their website to find out if there is one near you.
The company has added a short term rehabilitation facility now. And from what I can ascertain, they do training for dementia care as well.
Reviewed By
You can search the Green House Project and find many articles about them. I saw that they were reviewed by AARP, The Robert Wood Johnson Foundation (who provided them with a generous grant), Wall Street Journal, Huffington Post and others.
They have also been studied by the Centers for Medicare and Medicaid Services and other government entities. They have several sponsors, which are mostly business organizations, and which I assume provide support or services. Their website has a donate option also.
Here's a video that interviews some of the residents of a GHP.
Not for profit
Over the years funding has been provided to build homes for low income individuals and a home specifically for military veterans.
Because they are a not for profit organization, the cost is lower than the traditional nursing home. They petition for grants to keep the cost affordable.
You Can Build One!
The Project is dynamic in its mission to provide more and more homes throughout the country. Therefore, they promote the option of opening/building one of their homes. They provide consultation services from start to finish including building according to their specifications to providing the right staff.
They note there are four phases to implement opening a Green House Project home. They are:
Assessing – part of which is determining the financial feasibility of operating one of the homes
Aligning – which includes three parts; architecture and design, regulatory review and leadership and team development
Educating – about the Green House Project philosophy and practices
Sustaining – continuous resources for development and success
For more information on this particular distinctive, click here to review the information pamphlet.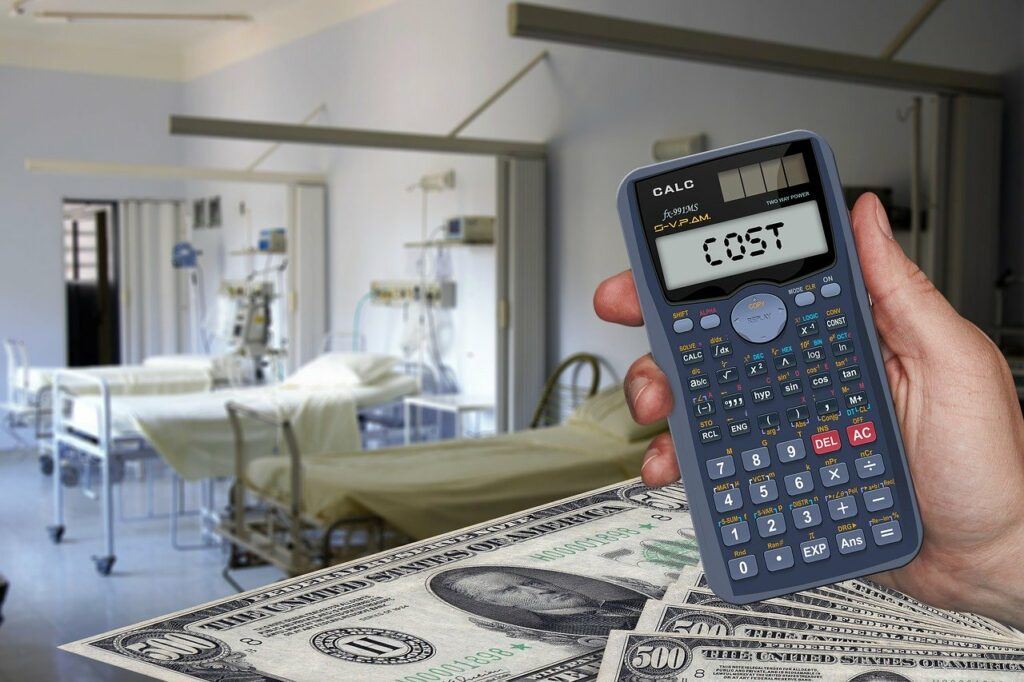 Cost?
I could not locate a quote for the cost of a stay at the home in a Green House Project. Granted, the location of the home will vary from state to state, with the more expensive homes in higher cost of living areas.
From my research, one study said that costs for long term nursing home care could be over $8,000.00 per month! This is a national average and not the cost at GHP. Some information shows that the GHP is usually less than average; from $1,300 – $2,300 less. Medicare and Medicaid may provide some assistance. Apparently Long Term Care insurance is not worth it.
Shahbaz
One reason the Project works is the cost for administration is kept down. The staff at Green House Project are all called Shahbaz which means "king's own royal falcon". The idea is that the staff are so involved with the residents that there is always someone watching over them. And not just watching, but fully involved in their lives.
The staff are able to discuss and make decisions of how to manage the home. Most of the staff are CNAs (Certified Nursing Assistant) who usually provide services that nurses could fill but are probably too busy to fill. Traditionally the CNAs don't have much say in how the nursing home is run. At GHP, their input is valued and they are involved in the decision making.
The lead staff are called Guides, and because the rest of the staff is so empowered to make decisions, the Guides are able to spend more time with the residents. Apparently, everyone knows everyone. It certainly makes for a family setting.
The following video is a tour with Dr. Bill Thomas, founder. I recommend you watch it. Then check out the Green House Project website for much more information. The are numerous videos from staff and the residents.
Conclusion
I hope this article has provided you with some preliminary information as you search for the right setting for your elderly loved one. If you have questions or comments, please leave them below.
On a different note, if you would like to know about how to build a website, read my article here. It's about Wealthy Affiliate, which is the platform I am using to create my business.
Green House Project
Cost Varies by State
High Satisfaction of Residents
10.0/10
Pros
Home Environment
High Staff to Resident Ratio
High Staff Satisfaction
Cons
Not in Every State
Limited Number of Facilities