You are probably at a point where you are hoping to take better care of your aging parent.  A Geriatric Care Manager can assist you in doing so.  I have researched this topic to provide you with information that should help you to take care of your senior loved one.
What Is a Geriatric Care Manager?
A Geriatric Care Manager (GCM), like the name implies, can assist your family with coordinating a care plan for your loved one.  They also work with other situations where a family member may need care, but their expertise is in geriatric care.  
They are experienced in recognizing the state of health of your elderly loved one.  This includes their physical health as well as their mental state.  They are able to evaluate the senior and recommend a care plan.  
The individual is frequently a Social Worker or Nurse. They are sometimes referred to as Geriatric Case Managers.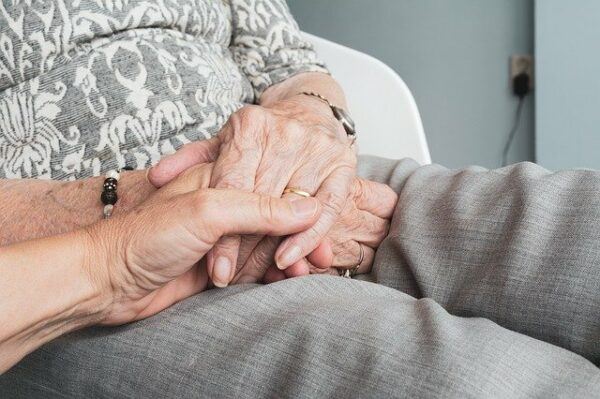 Why Should I Have a Geriatric Care Manager?
GCMs are experts in their field.  They know stuff!  I like to think of them as the Google for elderly care.  They provide information on these topics.
What type of home care your elderly one needs.
How to manage health care for your loved one.
Help during an emergency or crisis.
Recommending types of elder care housing, if that is needed. 
Providing information on services available for your loved one. 
And probably much more.  I would imagine they tailor their care on a case by case basis.  Which is one reason to use them.  They know what would be best in each situation.  
Just the peace of mind they provide is priceless.  Besides being the "Google" source, they are a listening ear.  They work with the family to find solutions that work for everyone.  You can set up a care plan for as long as you both think is necessary.  
If you are unsure if your loved one can live alone, I wrote an article that addresses this topic called, Is It Safe For the Elderly To Live Alone? Click on the link to check it out.
Here's a video promoting GCMs.
Will My Doctor Help Find One?
Your senior's doctor may be able to help you with finding a Geriatric Care Manager.  But if they can't, there are some agencies that can assist you in your search.  
This is a helpful link to locate help in your area.  It's called the Eldercare Locator.  Click on the link and type in your zip code.  A list is provided with the resources available in your area.  
Does Health Insurance Cover the Cost of Geriatric Care Managers?
Currently, health insurance does not cover this expense.  Medicare doesn't either.  So this care is out of pocket.
Typically, Geriatric Care Managers charge between $50.00 to $200.00, the fee variation depending on your location.  Make sure you discuss the fee before you commit yourself and your loved one.  A reliable GCM should be upfront about their fee.  
What Qualifications Should a GCM Have?
There are, unfortunately, organizations and people that say they are Care Managers.  These people are most likely not trained and certified to be Geriatric Care Managers.  Make sure you check out their credentials.  
Some states, like mine in CA, don't require certification.  There are various certification programs though, and you should check with the person you are considering to see what they have.  Then investigate it to make sure it is legitimate.  The most valued and recognized certification is bestowed by the National Academy of Certified Care Managers.  
This organization requires that the individual pass an examination, and then awards a certification.  The person can then claim to be a Certified Care Manager.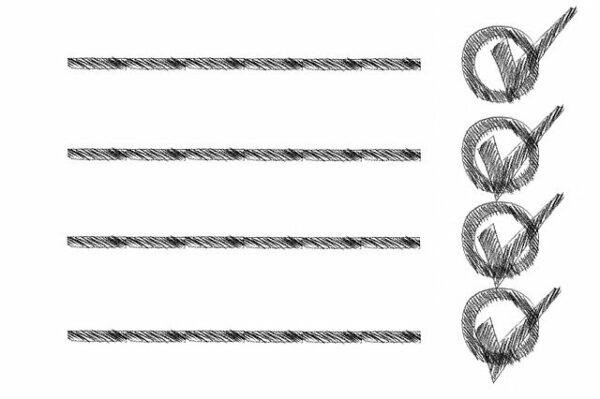 What Questions Should I Ask When I Interview A Geriatric Care Manager?
It is so important to be ready with questions to ask this person.  After all, they are going to be caring for your loved one.  Don't be afraid to ask as many questions as you can think of.  Just interviewing should give you a sense of what this person is like.  I always trust my gut when meeting new people; if something seems off, it probably is and you should move on.
Here are some sample questions to ask your prospective GCM.  Add your own questions to the list.  I find it helpful to write down the answers as well, because my memory isn't that great!
What are your credentials?  
How long have you been a GCM?
What services do you provide?
What can I expect from your assessment?  What are you seeking to learn from your assessment? 
How often will you see my parent?
How will we communicate?  How often?
What is the fee and what does that cover?
A Personal Story
I knew a GCM.  I helped her with the paperwork for her business.  She was one of the most caring individuals I know.  I have a great respect for all nurses, who give so much of themselves to their profession.  And my friend Karen was certainly one of those people.  A good GCM should have the training and credentials to qualify as a GCM.  But in addition, I think it is very important for them to be patient and loving.  Karen had those qualities.  
Here's to all the great Geriatric Care Managers!
Conclusion
I hope this has been helpful to you as you seek to help your aging loved one.  I think a Geriatric Care Manager is a wonderful resource to help you.  If you have questions, leave them below.  Leave comments as well.  I will do my best to respond.